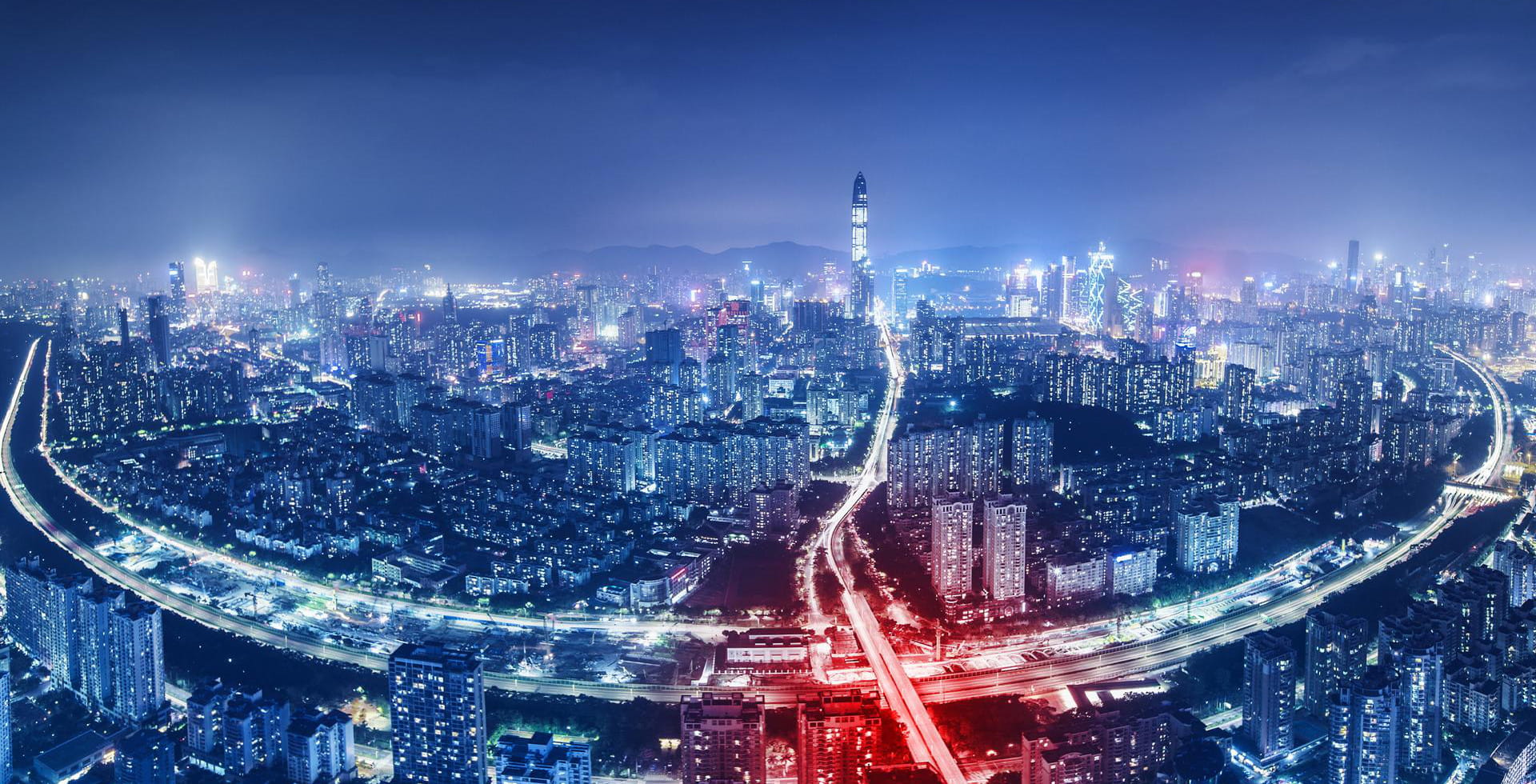 Summary
Allianz Global Investors' 2022 Asia Conference explored how China's commitment to pro-growth policies and the economy's continuing dynamism were helping reinvigorate the country's long-term investment prospects after a challenging period.
Stability is emerging as a priority for Chinese policymakers following uncertainty created by China's zero-Covid policy, regulatory crackdowns and slowing global growth
Decarbonisation is a key theme: the government's commitment to being carbon-neutral by 2060 is opening investment opportunities outside the normal areas of electric vehicles and renewables
Technology and innovation, the driving force for China's economy and equity market, is opening up opportunities in a range of sectors
In the broader Asia region, a credit crunch for middle-market companies is creating openings for investors in private credit
The following article is a summary of insights from our June 2022 Asia Conference.
It's been a year of volatility in Asian markets, especially China, as the Covid-19 pandemic has limited travel and made it more difficult for investors to discover what's happening on the ground. From geopolitics to China's zero-Covid policy and regulatory crackdowns, there has been plenty to worry financial markets. Yet there are signs the situation might be easing ahead of the important 20th Communist Party Congress in the autumn.
2022's concerns created a perfect storm for China equities, but markets there have recently rallied. As Covid cases have fallen and lockdowns lifted, so equities rose sharply in June. And while China's 5.5% gross domestic product growth target1 might appear challenging after the year's business disruption, Beijing is focused on restoring economic momentum.
Politics lift equities
Forceful policy measures are beginning to stimulate growth and lift equities. Notably, credit is loosening in areas such as housing. China equity markets usually track credit conditions.
"Thinking ahead to the second half, there's a big put option on the market," explained Tessa Wong, Allianz Global Investors Product Specialist. "Ahead of the Party Congress, the priority will be stability."
Speaking during AllianzGI's Asia Conference on 28-29 June, Wong reminded investors of the importance of taking a long-term perspective. The potential for higher returns comes with volatility, she noted. But previous corrections in 2008, 2016 and 2020 had ultimately proved to present buying opportunities.
The areas where AllianzGI's analysts foresee sustained growth are linked to government policy priorities, including self-sufficiency, infrastructure and renewable energy.
A commitment to decarbonisation
Following President Xi Jinping's 2020 pledge to the UN General Assembly that China would be carbon neutral by 2060, Beijing's commitment to decarbonisation is well known. As the world's biggest CO2 emitter, responsible for almost a third (31%) of emissions2, it has a long way to go.
"People wonder why China committed to such a tight timeline," said Shannon Zheng, Research Analyst, "but environmental sustainability is important because China has a vast land mass and a high proportion of the world's population. Also, going to net zero fosters technological leadership, economic growth and energy self-sufficiency."
The push for decarbonisation is creating further investment opportunities beyond the traditional areas of renewable energy and electric vehicles, she added.
Technology to boost the economy
"Technology will be the driving force for China achieving its goal of doubling GDP by 2035," noted Jason Hsu, Research Analyst. "Further, many companies are looking to technology as the enabler of their future growth – this creates some interesting investment opportunities."
China's innovation is accelerating. It's now the largest market globally for electric vehicles, the leader in renewables, has the largest 5G network, has more than 1,000 new drugs in development, is the world's largest market for industrial robots and has performed the highest level of autonomous vehicle tests globally.
Government policies to rein in consumer technology and focus instead on industrial technology have been reflected in equity prices.
Private credit: demand outstrips supply
Turning to the rest of Asia, Sumit Bhandari, Portfolio Manager, Asia Private Credit, highlighted the shortage of credit for middle-market companies. International banks have focused on larger firms since the global financial crisis, he said, while local banks have reached lending capacity limits.
"From an investor's perspective, we believe that this will be attractive, both for its returns and the low volatility because you are lending against cashflows," he explained. "This makes it much closer to the real economy, away from the financial markets."
Rewards to come
Summing up the conference, William Russell, Head of Product Specialists, Asia Pacific, emphasised the huge economic dynamism that can be forgotten amid volatility.
1 Source: Bloomberg, 5 March, 2022
2 Source: Nature, 5 April, 2022: Nature.com
Investing involves risk. The value of an investment and the income from it will fluctuate and investors may not get back the principal invested. Emerging markets may be more volatile, less liquid, less transparent, and subject to less oversight, and values may fluctuate with currency exchange rates. Past performance is not indicative of future performance. This is a marketing communication. It is for informational purposes only. This document does not constitute investment advice or a recommendation to buy, sell or hold any security and shall not be deemed an offer to sell or a solicitation of an offer to buy any security.
The views and opinions expressed herein, which are subject to change without notice, are those of the issuer or its affiliated companies at the time of publication. Certain data used are derived from various sources believed to be reliable, but the accuracy or completeness of the data is not guaranteed and no liability is assumed for any direct or consequential losses arising from their use. The duplication, publication, extraction or transmission of the contents, irrespective of the form, is not permitted.
This material has not been reviewed by any regulatory authorities. In mainland China, it is for Qualified Domestic Institutional Investors scheme pursuant to applicable rules and regulations and is for information purpose only. This document does not constitute a public offer by virtue of Act Number 26.831 of the Argentine Republic and General Resolution No. 622/2013 of the NSC. This communication's sole purpose is to inform and does not under any circumstance constitute promotion or publicity of Allianz Global Investors products and/or services in Colombia or to Colombian residents pursuant to part 4 of Decree 2555 of 2010. This communication does not in any way aim to directly or indirectly initiate the purchase of a product or the provision of a service offered by Allianz Global Investors. Via reception of his document, each resident in Colombia acknowledges and accepts to have contacted Allianz Global Investors via their own initiative and that the communication under no circumstances does not arise from any promotional or marketing activities carried out by Allianz Global Investors. Colombian residents accept that accessing any type of social network page of Allianz Global Investors is done under their own responsibility and initiative and are aware that they may access specific information on the products and services of Allianz Global Investors. This communication is strictly private and confidential and may not be reproduced. This communication does not constitute a public offer of securities in Colombia pursuant to the public offer regulation set forth in Decree 2555 of 2010. This communication and the information provided herein should not be considered a solicitation or an offer by Allianz Global Investors or its affiliates to provide any financial products in Brazil, Panama, Peru, and Uruguay. In Australia, this material is presented by Allianz Global Investors Asia Pacific Limited ("AllianzGI AP") and is intended for the use of investment consultants and other institutional/professional investors only, and is not directed to the public or individual retail investors. AllianzGI AP is not licensed to provide financial services to retail clients in Australia. AllianzGI AP is exempt from the requirement to hold an Australian Foreign Financial Service License under the Corporations Act 2001 (Cth) pursuant to ASIC Class Order (CO 03/1103) with respect to the provision of financial services to wholesale clients only. AllianzGI AP is licensed and regulated by Hong Kong Securities and Futures Commission under Hong Kong laws, which differ from Australian laws.
This document is being distributed by the following Allianz Global Investors companies: Allianz Global Investors U.S. LLC, an investment adviser registered with the U.S. Securities and Exchange Commission; Allianz Global Investors Distributors LLC, distributor registered with FINRA, is affiliated with Allianz Global Investors U.S. LLC; Allianz Global Investors GmbH, an investment company in Germany, authorized by the German Bundesanstalt für Finanzdienstleistungsaufsicht (BaFin); Allianz Global Investors (Schweiz) AG; in HK, by Allianz Global Investors Asia Pacific Ltd., licensed by the Hong Kong Securities and Futures Commission; in Singapore, by Allianz Global Investors Singapore Ltd., regulated by the Monetary Authority of Singapore [Company Registration No. 199907169Z]; in Japan, by Allianz Global Investors Japan Co., Ltd., registered in Japan as a Financial Instruments Business Operator [Registered No. The Director of Kanto Local Finance Bureau (Financial Instruments Business Operator), No. 424], Member of Japan Investment Advisers Association, the Investment Trust Association, Japan and Type II Financial Instruments Firms Association; in Taiwan, by Allianz Global Investors Taiwan Ltd., licensed by Financial Supervisory Commission in Taiwan; and in Indonesia, by PT. Allianz Global Investors Asset Management Indonesia licensed by Indonesia Financial Services Authority (OJK).
2268895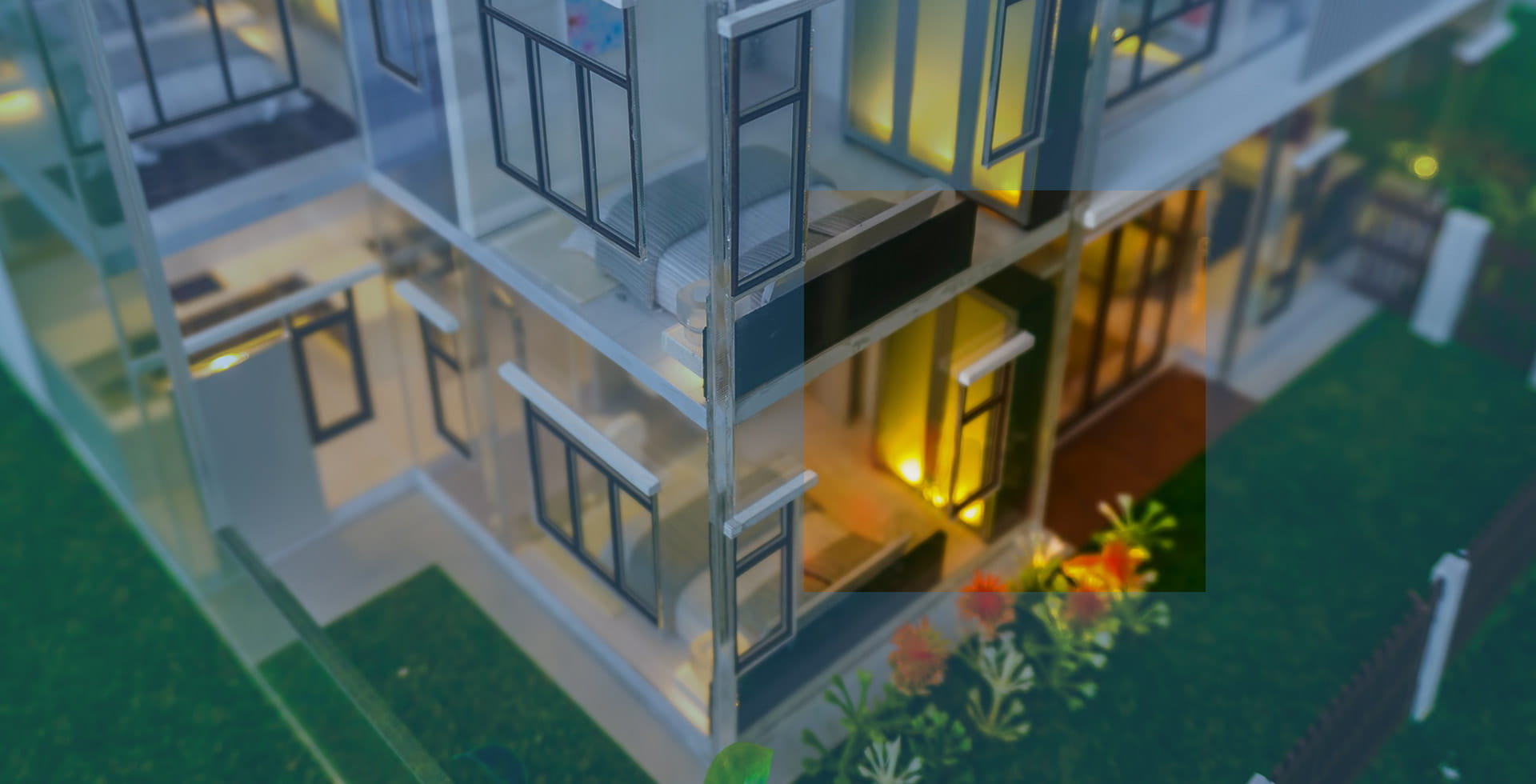 Summary
Inflation is high in much of the developed world, although there are signs headline inflationary pressures may be waning. But higher prices may stick around. Core inflation, excluding volatile food and energy prices, are likely still to peak. So, how can investors navigate inflation?