Allianz Global Investors - Growth Markets Team
The Growth Markets team is responsible for Allianz Global Investors' client relationships and business development activities in Africa, Latin America plus the Caribbean and the Middle East including Israel, but also in Turkey and the CIS region.
Client coverage includes among others Central Banks, Sovereign Wealth Funds and other government entities, but also pension funds, corporates and family offices. However, the team members also service regional and multi-national distribution partners, catering to our retail activities in the various regions.
Growth Markets consists of seasoned client service professionals from various countries, with decades of business development, relationship management and client service experience in various geographical regions under their belts, able to communicate professionally in a multitude of different languages. Further credentials include an average of 18 years of capital market experience and a high degree of flexibility and client centricity, professionally advising and servicing a widely diversified, multi-cultural investor base.
Our Sales Team
Martin H. Keil
Head of Growth Markets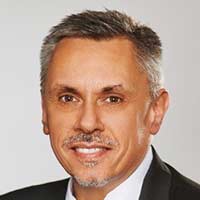 Countries/Regions covered: Middle East, Africa, Latin America , Taiwan (selected clients)

Languages:




Sabine Bettzüche
Sales and Relationship Manager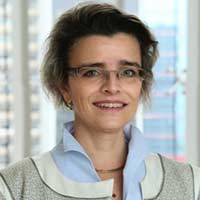 Countries/Regions covered:
Latin America & Caribbean


Languages:






Haydar Cicek
Sales and Relationship Manager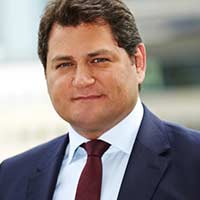 Countries/Regions covered:
Turkey, Israel, CIS, Middle East (selective)


Languages:




Mohamed R. Hmidi
Sales and Relationship Manager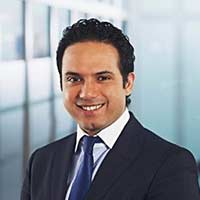 Countries/Regions covered:
Middle East


Languages:





Sue-Ju Huang
Sales and Relationship Manager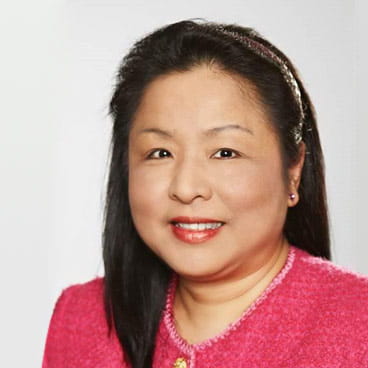 Countries/Regions covered:
Taiwan International Institutional (selected clients)

Languages:




Diénabou Kéita
Sales and Relationship Manager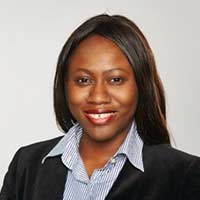 Countries/Regions covered:
Africa

Languages:




Yann Neto
Sales and Relationship Manager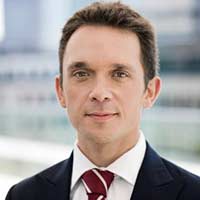 Countries/Regions covered:
Latin America and Caribbean

Languages: