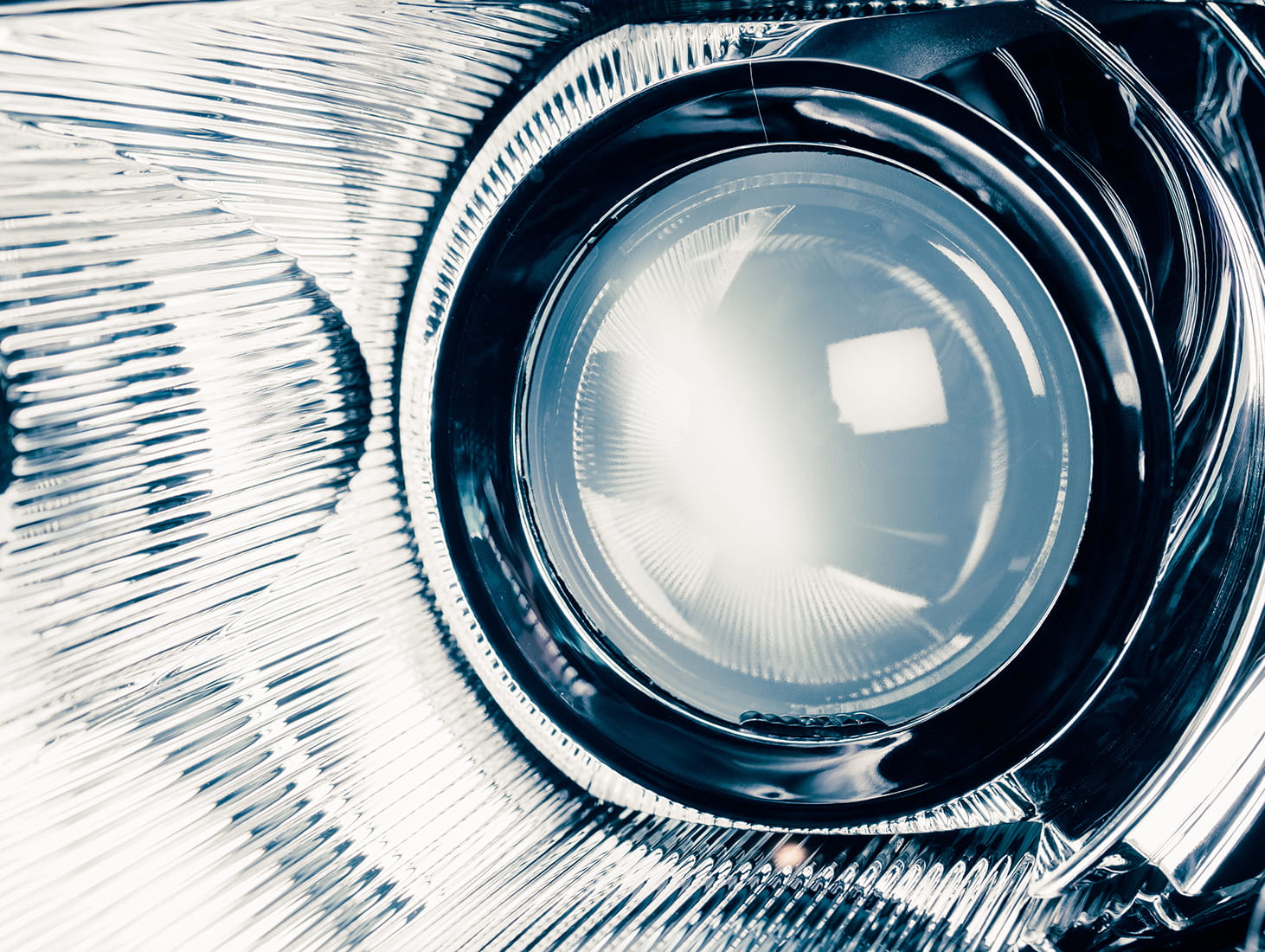 Artificial Intelligence
Artificial intelligence today can take many forms – from machine learning algorithms to self-driving cars – but one thing that most AI technologies share is their ability to act as disruptors. This could have a profound impact on determining which companies will thrive or perish in today's increasingly AI-driven world.
Artificial Intelligence
Filters
Artificial Intelligence
As a high-tech force with the potential to disrupt entire industries, artificial intelligence could transform today's world even more than the internet once did. And with AI at an inflection point, investors have an exciting opportunity to tap future sources of growth potential across the market.
Artificial Intelligence
Although some view robo-advice as a passing trend, it has the potential to help investors and advisors alike, according to two new Grassroots Research surveys. Some advisors are even using the technology to manage smaller accounts more efficiently, which could bring more investors into the advice realm.
Artificial Intelligence
ARTIFICIAL INTELLIGENCE: How the Artificial Intelligence revolution is reshaping our lives
Artificial Intelligence
ARTIFICIAL INTELLIGENCE: How the Artificial Intelligence revolution is reshaping our lives
Artificial Intelligence
ARTIFICIAL INTELLIGENCE: How the Artificial Intelligence revolution is reshaping our lives
Artificial Intelligence
ARTIFICIAL INTELLIGENCE: How the Artificial Intelligence revolution is reshaping our lives