Are you ready to become part of our team?
Create value for our clients
Are you committed to creating value for our clients so they can meet their financial objectives throughout their lives?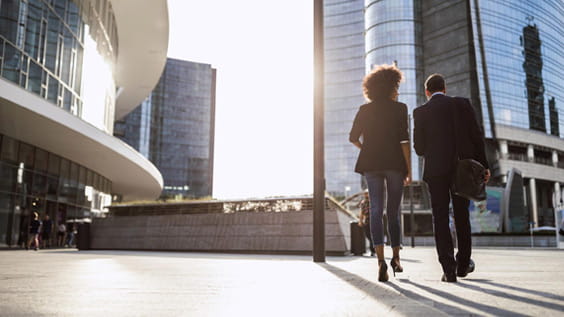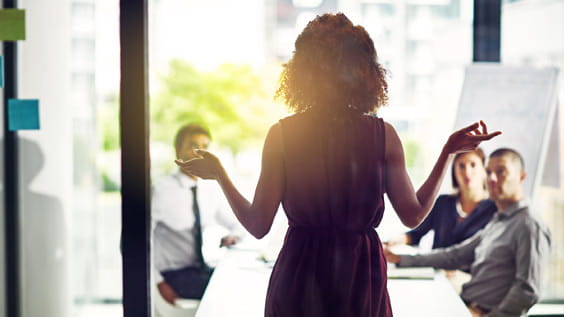 Master challenging tasks
Do you embrace a collegial culture based on strong values, take individual responsibility and commit to mastering challenging tasks?
Be ready to make an impact
Do you aspire to make an impact in a diverse, international, technology-enabled and increasingly agile environment?