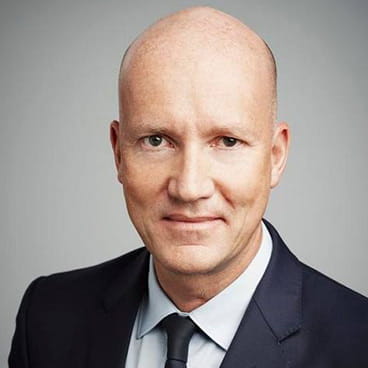 Franck Dixmier
Global Head of Fixed Income
Franck Dixmier is Global Head of Fixed Income and a member of the Investment Executive Committee at Allianz Global Investors.

Since 2012, Franck has been CIO Fixed Income Europe, and in 2015 also became Global Head of Fixed Income, overseeing all fixed income investments across the firm.

From 2012, up to the merger of the French subsidiary into Allianz Global Investors Europe GmbH in 2014, Franck was also Chief Executive Officer of Allianz Global Investors France.

Prior to this, between 2008 and 2012 Franck was CIO of Allianz Global Investors in France.

Franck joined Allianz Group in 1995 as Fixed Income Portfolio Manager. In 1998, he became Head of Fixed Income for AGF Asset Management (now Allianz Global Investors' Paris Branch). His role included responsibility for the AGF insurance portfolios.

Franck graduated with a Master's degree in Economics and Finance from the Paris Dauphine University (Master's degree - DEA conjoncture économique et prospective).
A deep understanding of local markets and global trends, combined with confident execution, drives our pursuit of consistent and superior investment returns.