View from the Global Strategist
What are you reading this summer? Our Global Strategist shares a curated list of books that address some of the biggest issues facing investors today, from politics to disruption.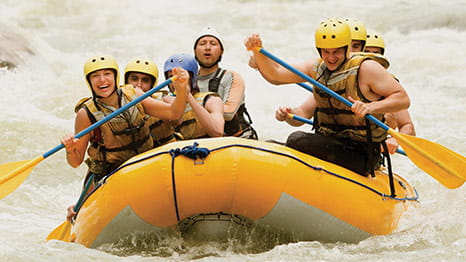 Investment Themes & Strategy
Managing investment risk remains a fundamental challenge for institutional investors around the world. That's why every year, Allianz Global Investors publishes a new edition of RiskMonitor - the result of a comprehensive survey about how risk impacts investor attitudes and behavior.
Outlook & Commentary
In this "all-bets-are-off" US presidential election, Kristina Hooper says it's important to know the candidates' platforms and how they can affect the markets. Investors should be prepared for more surprises - and more volatility.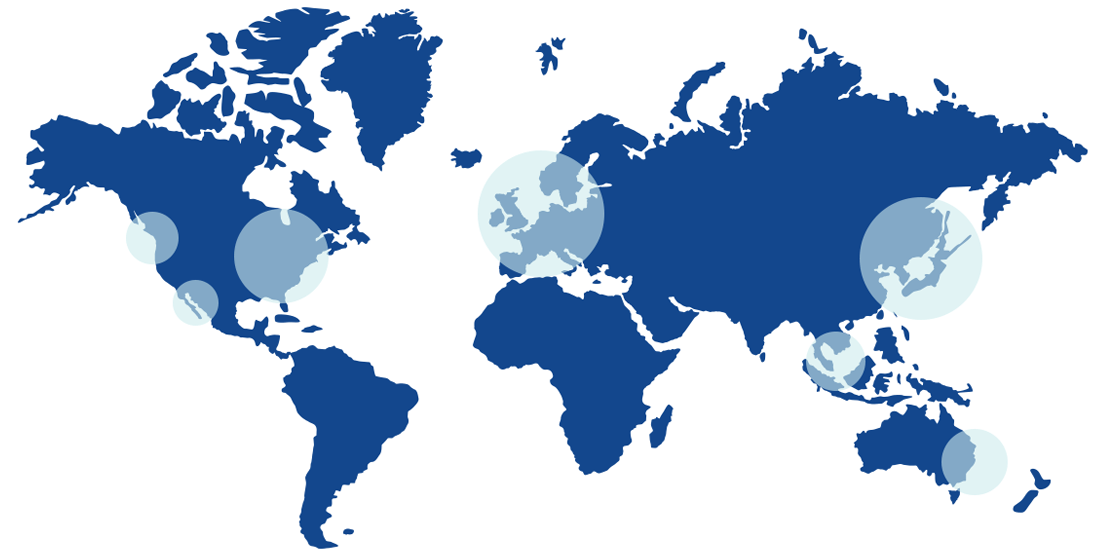 Global Reach. Local Expertise.
Allianz Global Investors is a leading active investment manager with a strong parent company and a culture of risk management. With 25 offices in the US, Europe and Asia Pacific, we provide global investment and research capabilities with consultative local delivery.
€469 bn
Assets under management
540+
Investment professionals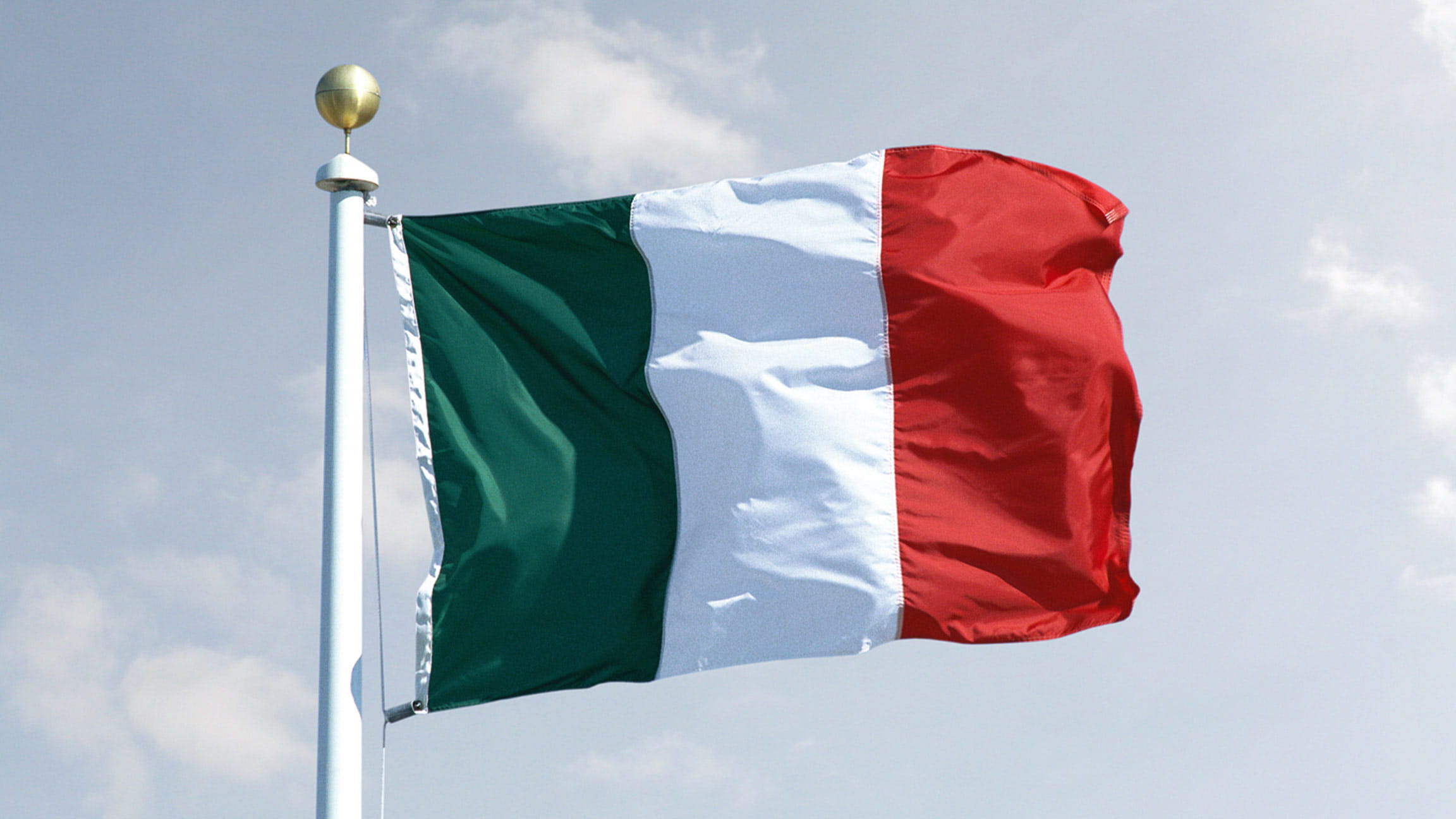 View from the Global Strategist
Neil Dwane says the crisis in Italy's banks is caused by a system with many interlocking rings – including banks, voters, politicians and regulators – that pass stress from one to the other. This could have dire consequences for both Italy and Europe.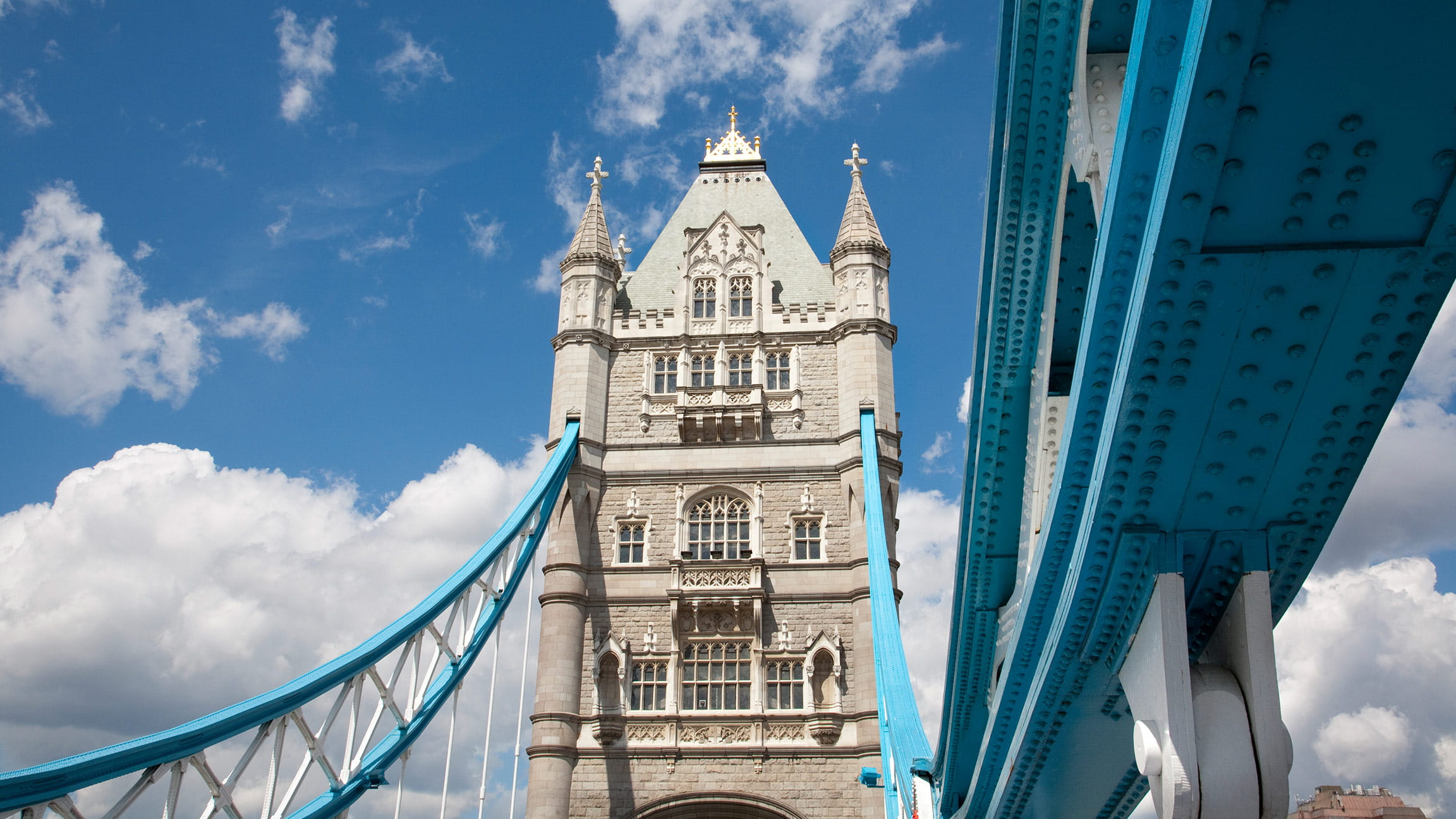 View from the Global Strategist
AllianzGI's Global Strategist Neil Dwane answers investors' most pressing questions about Britain's current and future relationship with the European Union.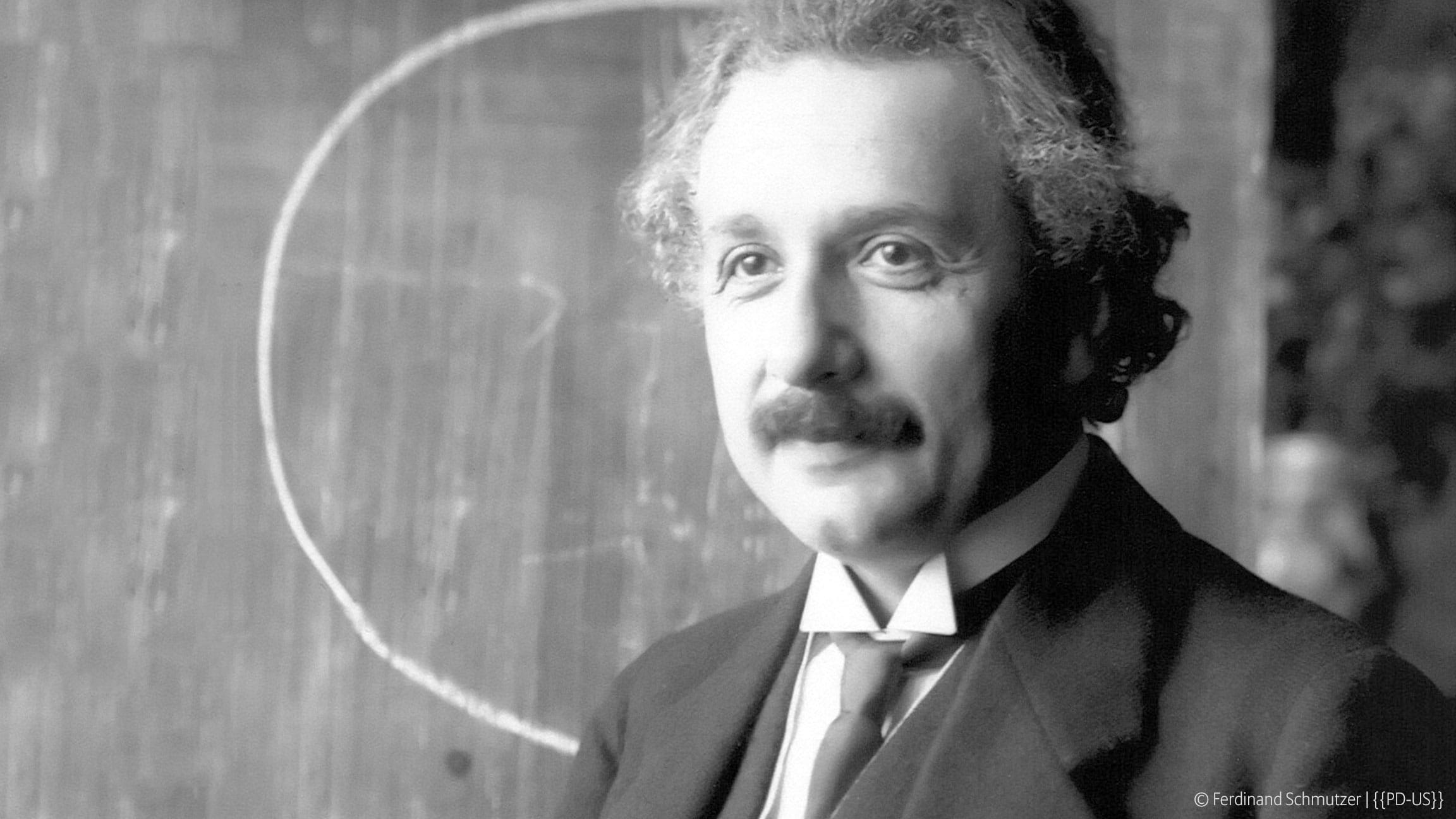 Investment Themes & Strategy
Albert Einstein was such a ground-breaking thinker, his ideas even help inform the science of risk management. Find out how the rules behind the random motion of molecules are remarkably similar to the random components of asset prices.
Further information
Timely and insightful commentary on the markets and current investment themes.
AllianzGI is committed to active investment across a broad range of investment capabilities.
Our investment thinking is rooted in our purpose: to help our clients achieve their investment goals.