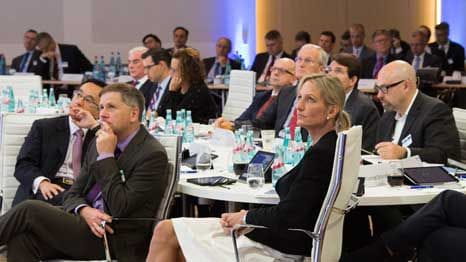 Our experts recently gathered in Frankfurt to discuss the key strategic issues driving the global economy, from negative rates to the rise of populism. Explore our resources for insights and solutions.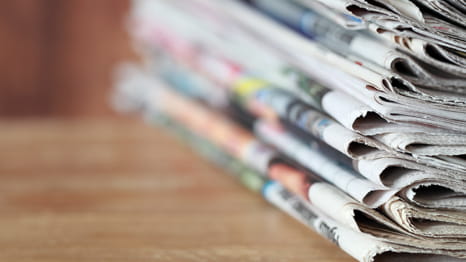 View from the Global Strategist
Our global strategist says we could be at the tipping point of a shift away from globalization and deregulation toward populism and protectionism, which could have important implications for investors.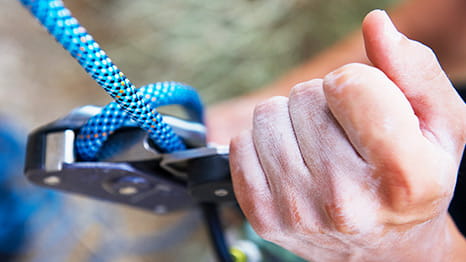 Outlook & Commentary
Last August, China's currency devaluation prompted a plunge in global markets, but this year almost everything has recovered: stocks, spread products and sovereign bonds. Our chief economist explains why this unusual environment isn't set to last long.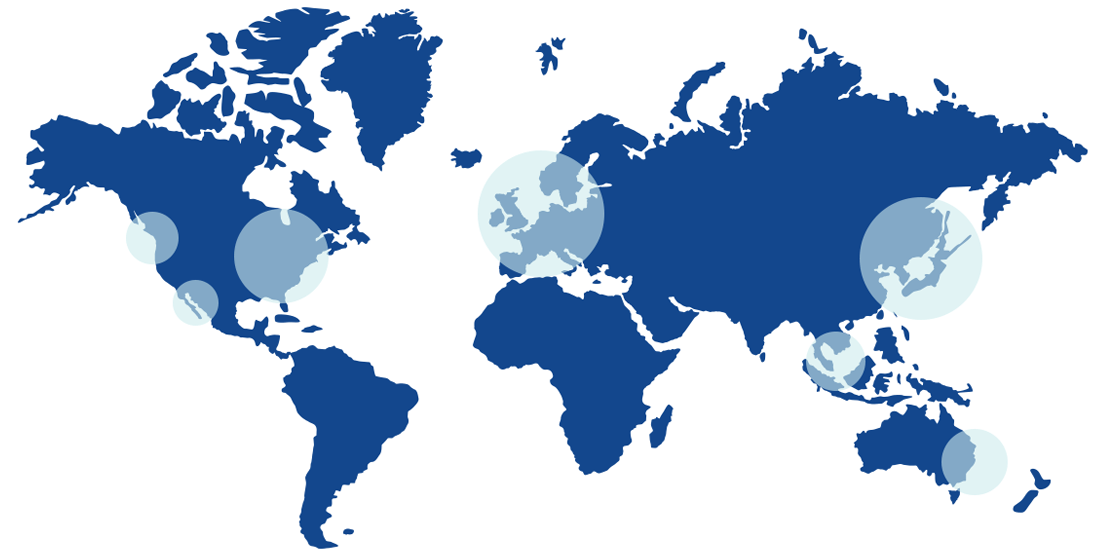 Global Reach. Local Expertise.
Allianz Global Investors is a leading active investment manager with a strong parent company and a culture of risk management. With 25 offices in the US, Europe and Asia Pacific, we provide global investment and research capabilities with consultative local delivery.
€469 bn
Assets under management
540+
Investment professionals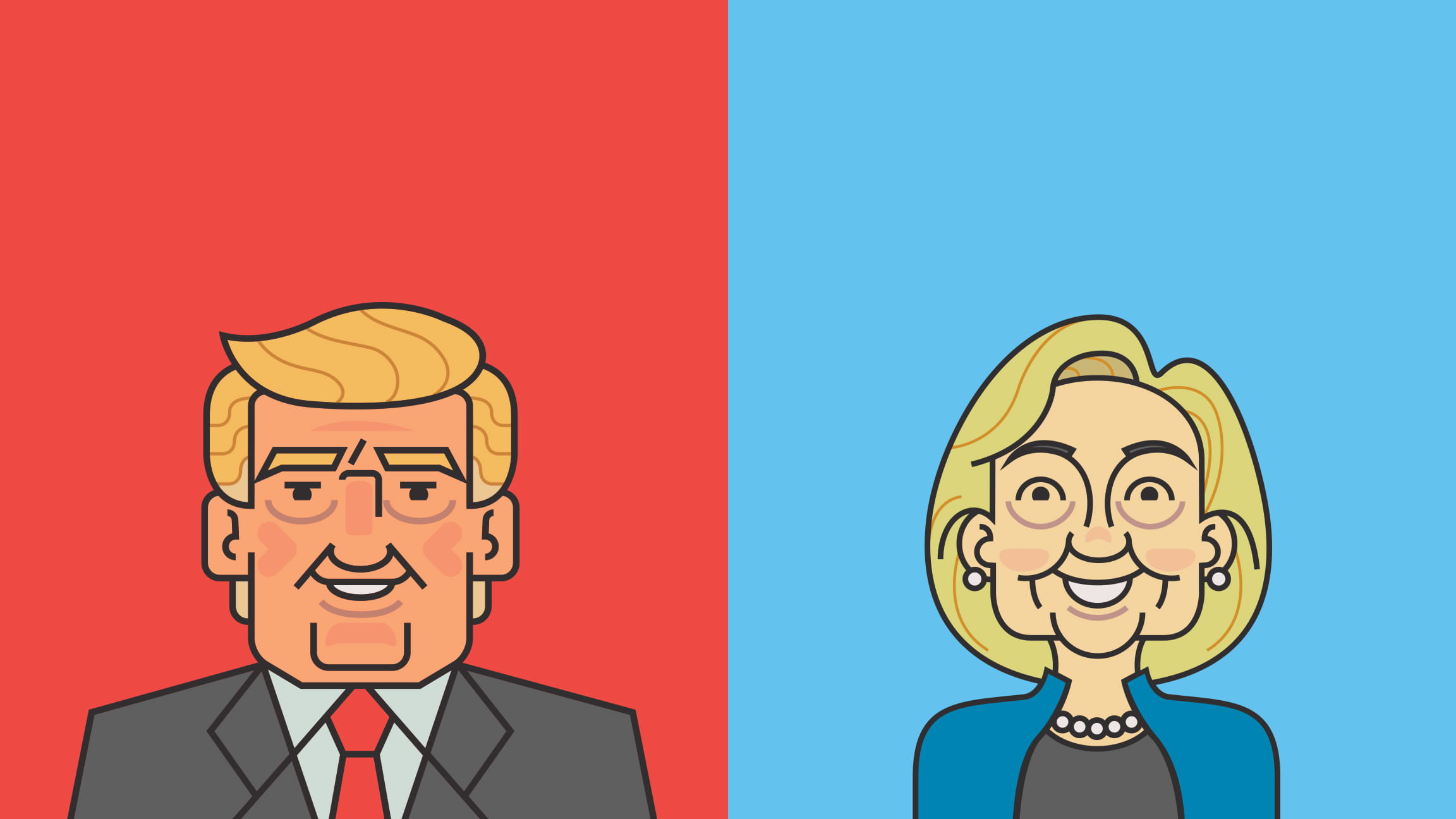 US Election
The presidential candidates don't often see eye to eye, but they both agree that the US needs to fix its crumbling infrastructure. Our infographic shows how infrastructure spending could pay off for the economy – and how investors could take advantage.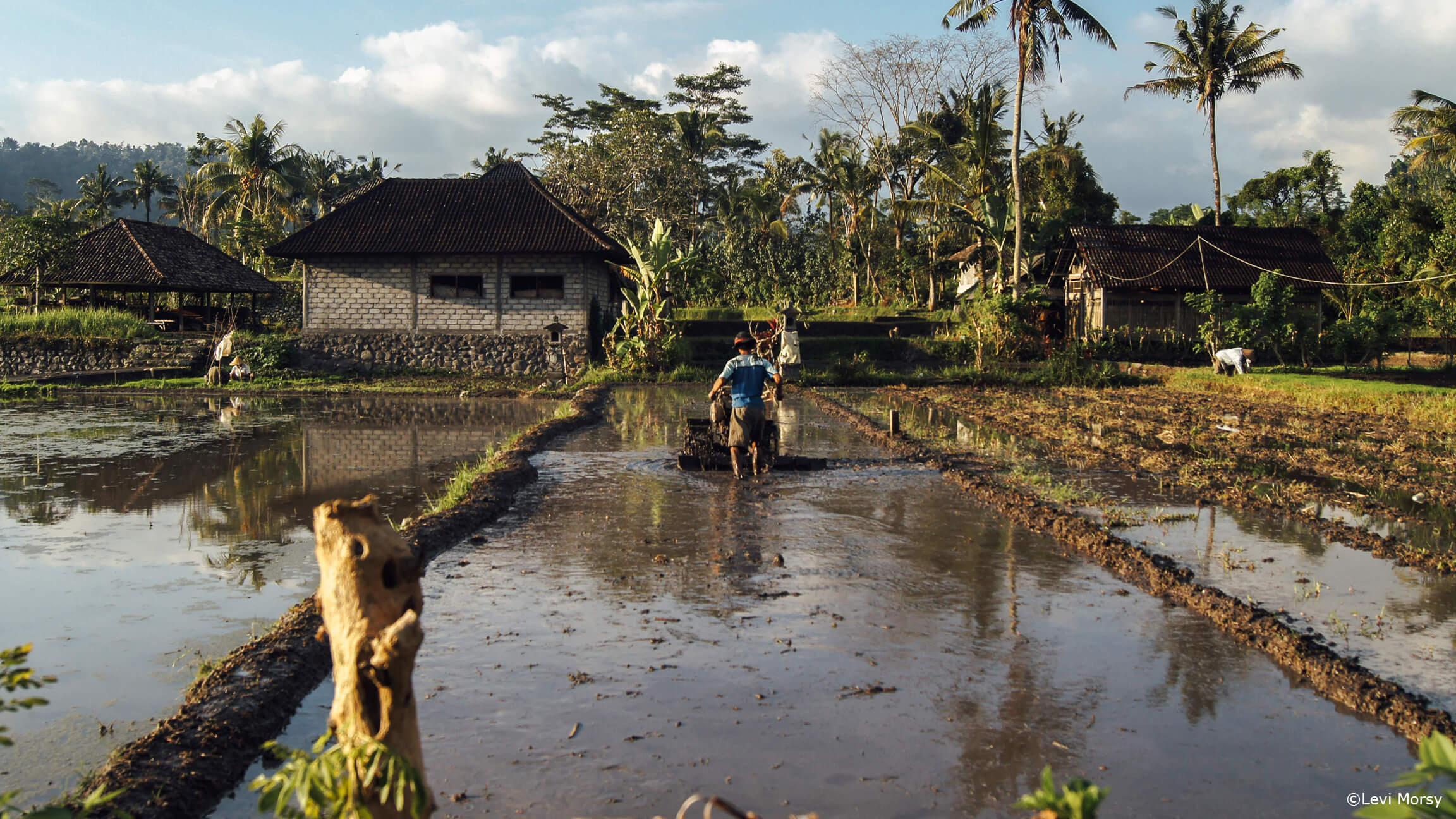 Outlook & Commentary
The recent rebound in emerging markets has been as rapid as it has been broad-based, but one country in particular stands out: Indonesia. Much of the credit goes to President Jokowi, who has pushed through significant infrastructure projects and reforms.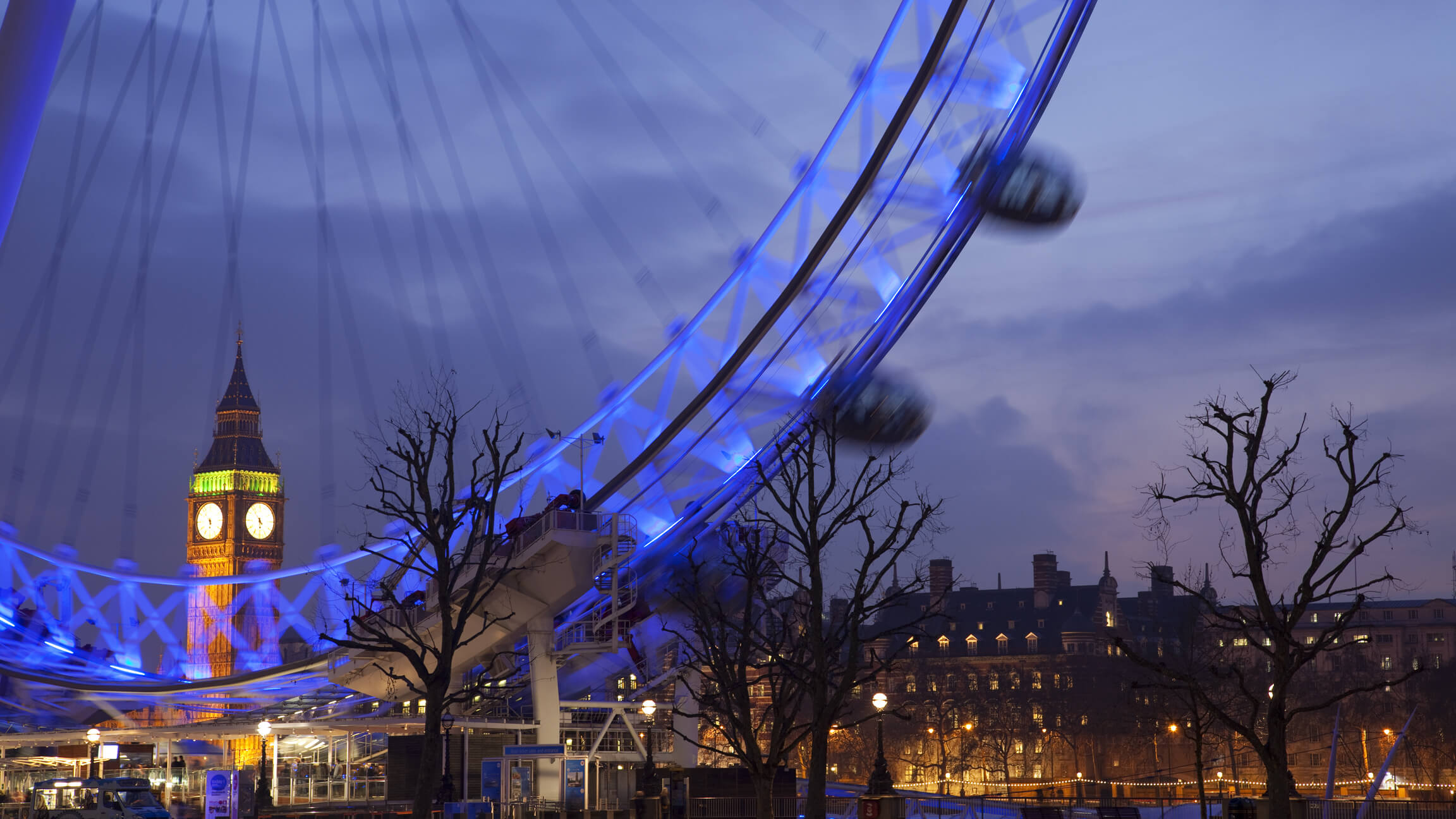 Investment Themes & Strategy
When our Grassroots Research team surveyed hundreds of UK consumers before and after the Brexit vote, we discovered an increase in short-term pessimism but a more nuanced view about how Brexit would affect the UK over time.
Generating ACTive Returns with Alpha, Conviction and Tenacity
In his roundup of our latest Investment Forum, Neil Dwane says growth will stay low and slow while central banks suppress yields and politics create uncertainty. In this environment, investors' returns will be driven by their ability to accept risk and stay active.
Further information
Timely and insightful commentary on the markets and current investment themes.
AllianzGI is committed to active investment across a broad range of investment capabilities.
Our investment thinking is rooted in our purpose: to help our clients achieve their investment goals.