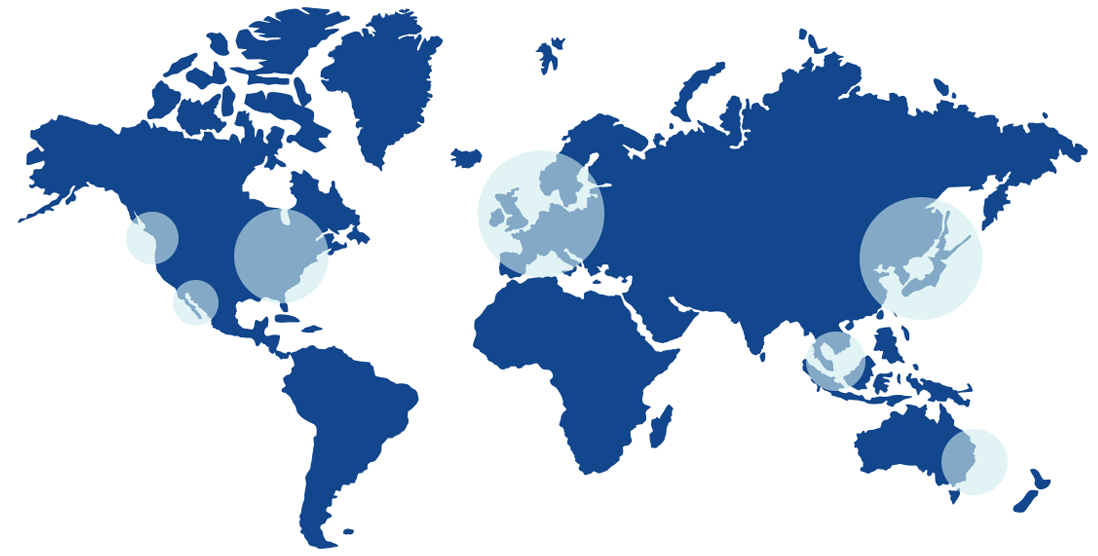 Global Reach. Local Expertise.
Allianz Global Investors is a leading active investment manager with a strong parent company and a culture of risk management. With 25 offices in the US, Europe and Asia Pacific, we provide global investment and research capabilities with consultative local delivery.
Data as at 30 June 2017
€498 bn
Assets under management
650+
Investment professionals
Select your location
Select your role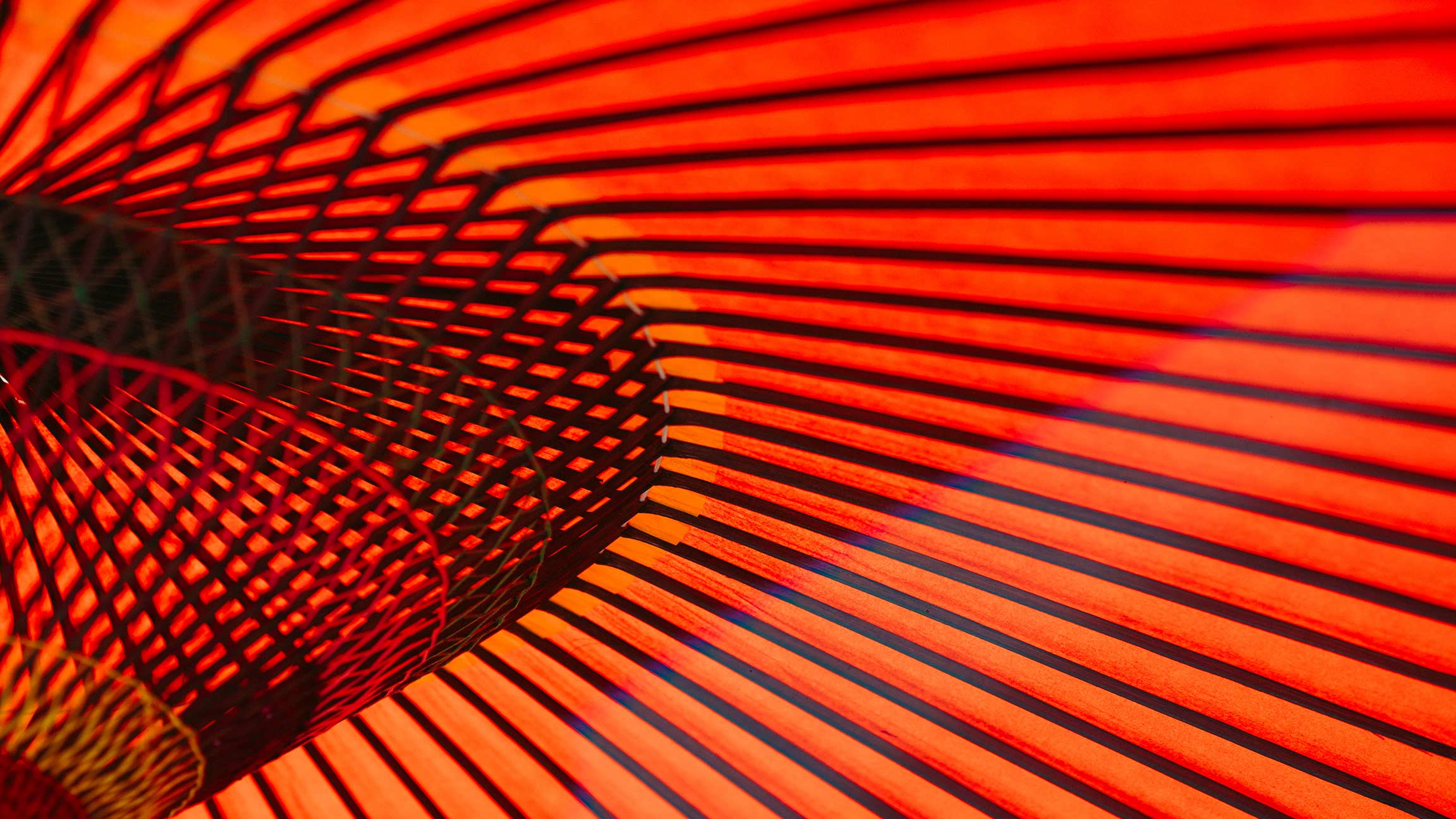 Outlook & Commentary
Although the Bank of Japan has enjoyed some success with its novel approach to financial engineering – including implementing negative interest rates and yield-curve controls – the economy and inflation both need to improve. As a result, we expect the BoJ to keep its monetary policy on hold, at least for now.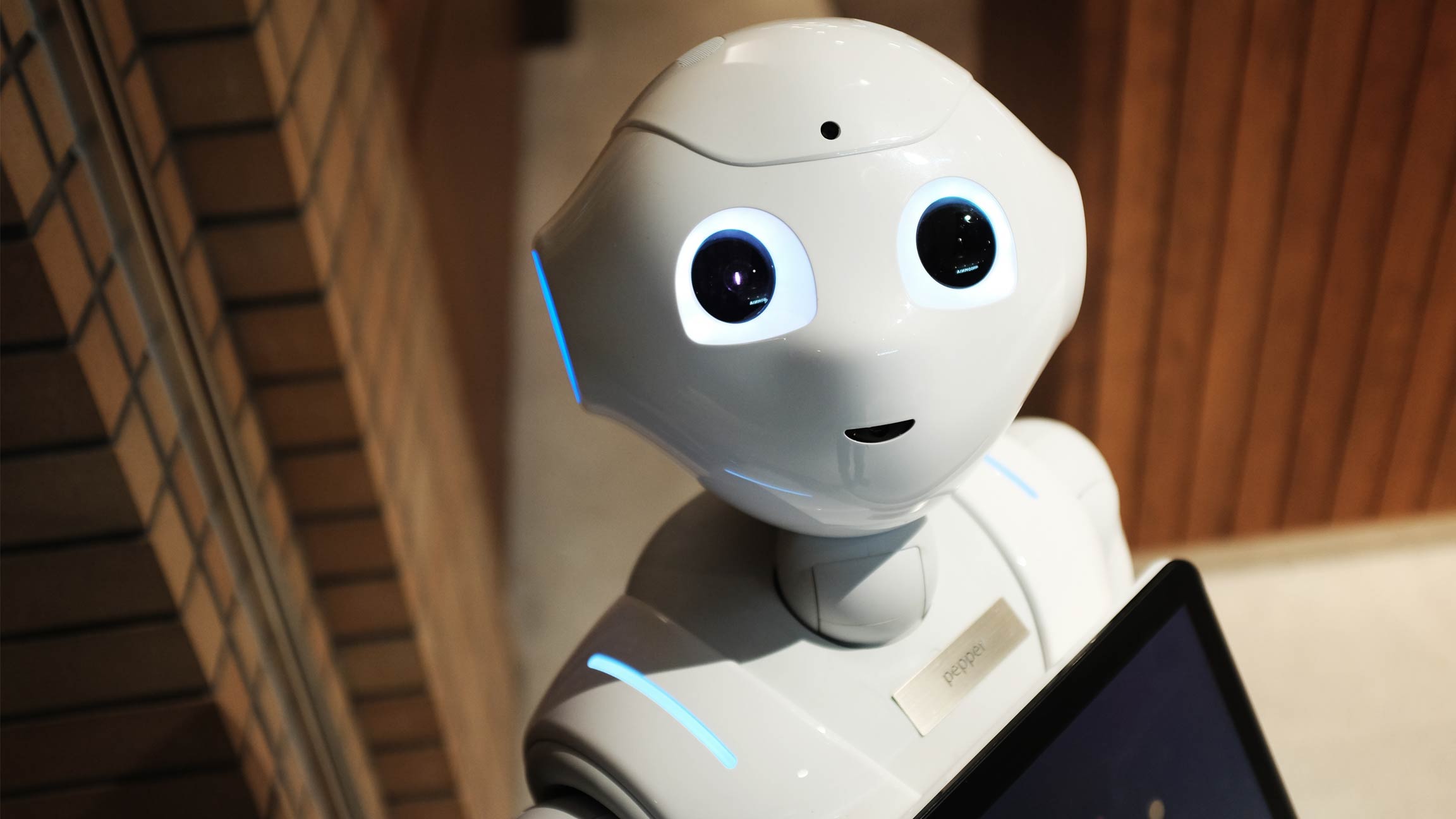 Artificial Intelligence
Although some view robo-advice as a passing trend, it has the potential to help investors and advisors alike, according to two new Grassroots Research surveys. Some advisors are even using the technology to manage smaller accounts more efficiently, which could bring more investors into the advice realm.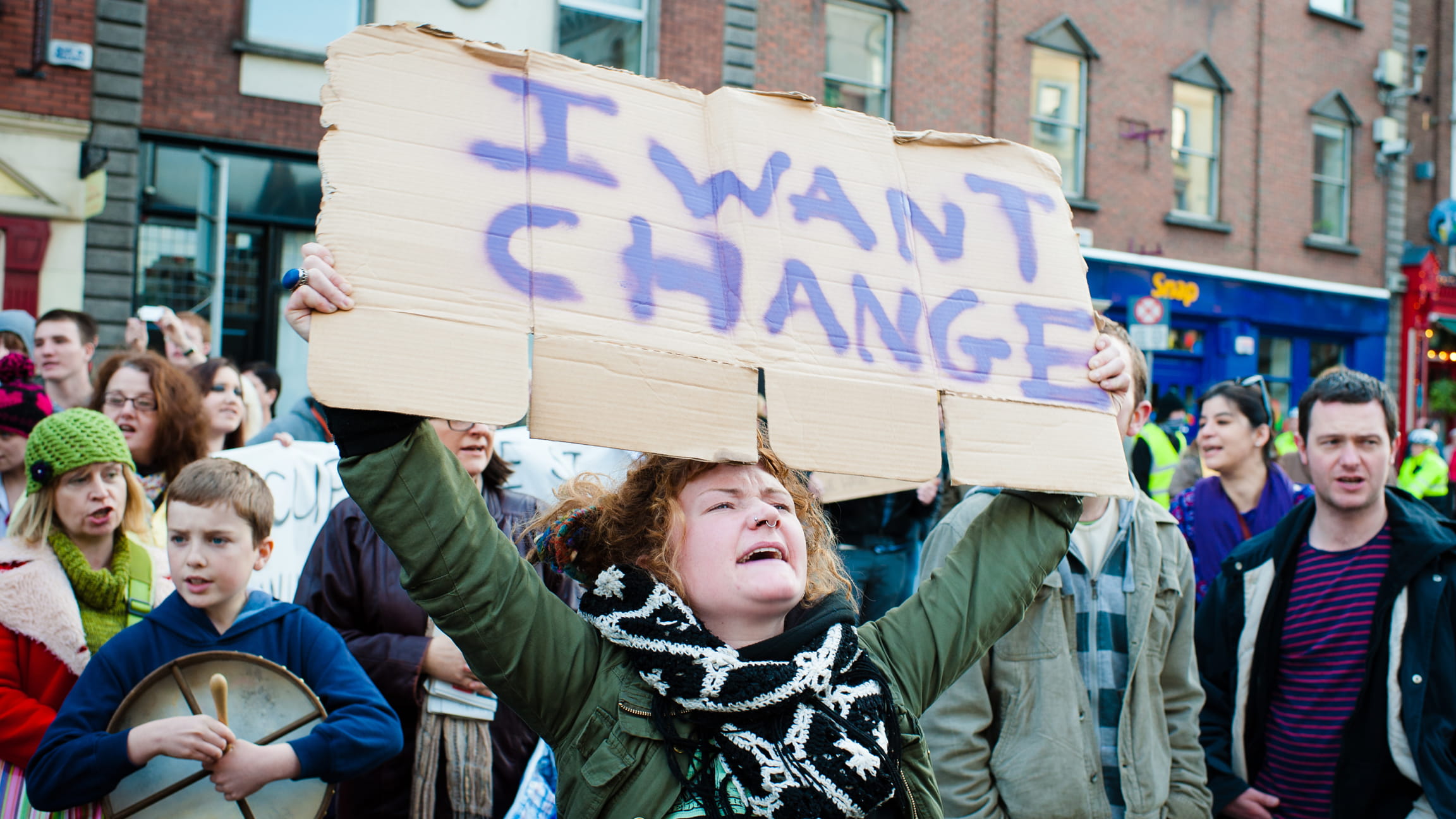 Outlook & Commentary
In a clear signal from voters who feel left behind by globalization, populist political parties have been gaining ground around the world. This could create serious long-term headwinds for economies and markets, including lower growth and higher inflation.
5 Reasons to Expect Higher Oil Prices
Despite a recent bout with plunging prices, we believe the oil market should grind higher thanks to solid global demand, renewed supply constraints and still-significant underinvestment. This builds a clear case for investing in the energy sector, both for income and for capital return.
Further information
Timely and insightful commentary on the markets and current investment themes.
AllianzGI is committed to active investment across a broad range of investment capabilities.
Our investment thinking is rooted in our purpose: to help our clients achieve their investment goals.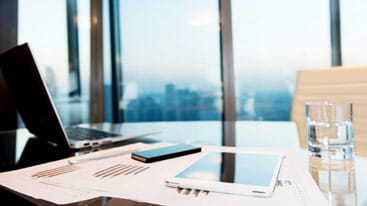 Working at Allianz Global Investors
Our clients entrust us with managing their money. In order to do our best to our clients, we expect the best from you. At Allianz Global Investors you will face an array of stimulating challenges that will expand your abilities. We're committed to giving our people the opportunities and experiences to thrive professionally and help to gain personal fulfilment.