Outlook & Commentary
The risk of volatility spikes and liquidity shortages is rising, and it could get worse with new "quantitative tightening" policies from central banks. Politicians and regulators may eventually step in, but investors should take steps now to help guard against the possible loss of liquidity.
Outlook & Commentary
New volatility along with economic and market shifts may change the course of long-held investment strategies. Check out these six ways we think investors can stay ahead – while getting active.
Investment Themes & Strategy
Many equity investors are grappling with how to invest in today's market, when volatility has increased yet valuations are still high. For answers, we asked Portfolio Managers Lucy Macdonald and Karen Hiatt – two of our most experienced stock-pickers – to share their thoughts on active investing in turbulent times.
The report outlines a number of actions and initiatives the firm has put in place to address our gender pay disparity.
Further information
Timely and insightful commentary on the markets and current investment themes.
AllianzGI is committed to active investment across a broad range of investment capabilities.
Our investment thinking is rooted in our purpose: to help our clients achieve their investment goals.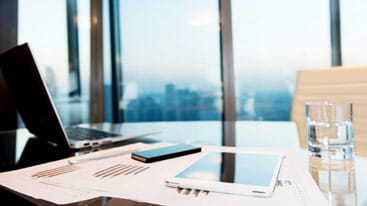 Working at Allianz Global Investors
Our clients entrust us with managing their money. In order to do our best to our clients, we expect the best from you. At Allianz Global Investors you will face an array of stimulating challenges that will expand your abilities. We're committed to giving our people the opportunities and experiences to thrive professionally and help to gain personal fulfilment.
Global resources. Local delivery.
Allianz Global Investors is a leading active asset manager with over 700 investment professionals* in 25 offices worldwide and managing more than EUR 500 billion in assets for individuals, families and institutions.
Active is the most important word in our vocabulary. Active is how we create and share value with clients. We believe in solving, not selling, and in adding value beyond pure economic gain. We invest for the long term, employing our innovative investment expertise and global resources. Our goal is to ensure a superior experience for our clients, wherever they are based and whatever their investment needs.

Active is: Allianz Global Investors
Data as at 31 March 2018 (*as at 31 December 2017).
€500 bn
Assets under management
700+
Investment professionals