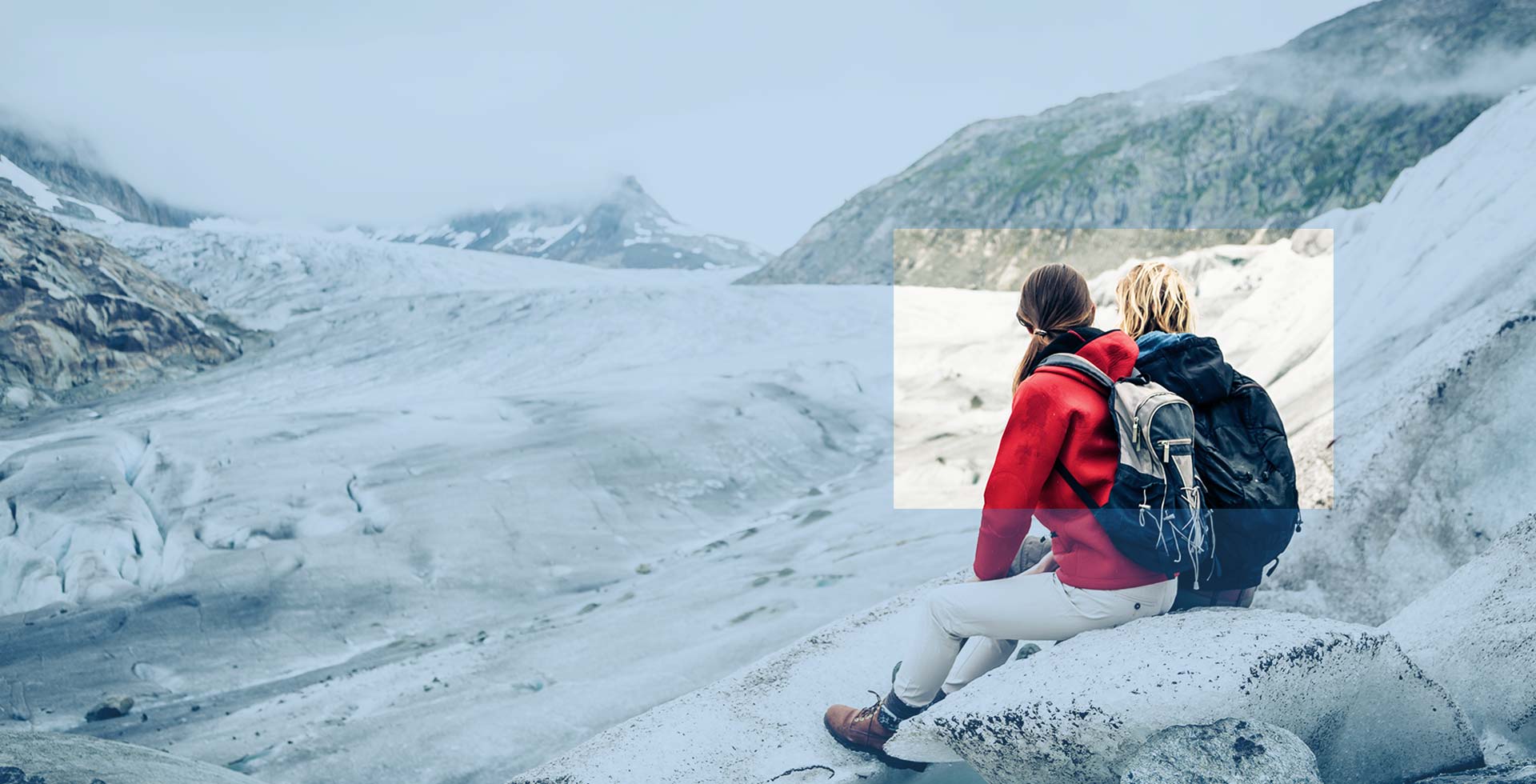 For European equities, winter won't last forever
While Europe faces its own share of political uncertainty, many of its headwinds are similar to those faced by capital markets around the world – not specific to Europe. In fact, with trade wars hurting the US and China, and with the Fed in danger of overreaching, European equities may be in a strong relative position.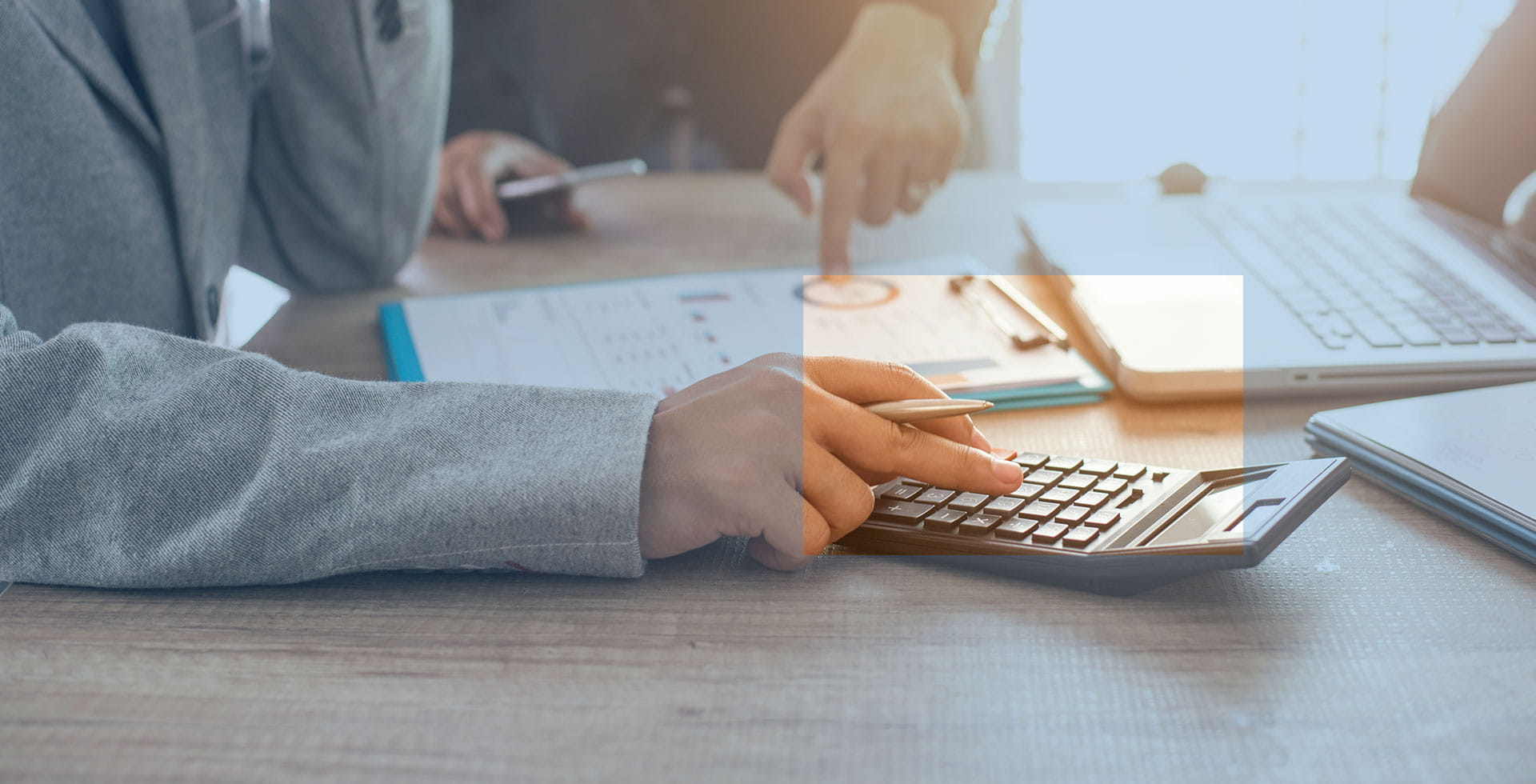 Tackle inequality by transforming the tax system
There is no easy solution to the problem of rising economic inequality, but we may be able to address it with a more enlightened tax system – one that maintains incentives for work and investment while improving economic efficiency.
2019 outlook: active selection is essential
An increasingly divergent global economy and political upheaval are contributing to rising market volatility, reinforcing the need to be active and selective.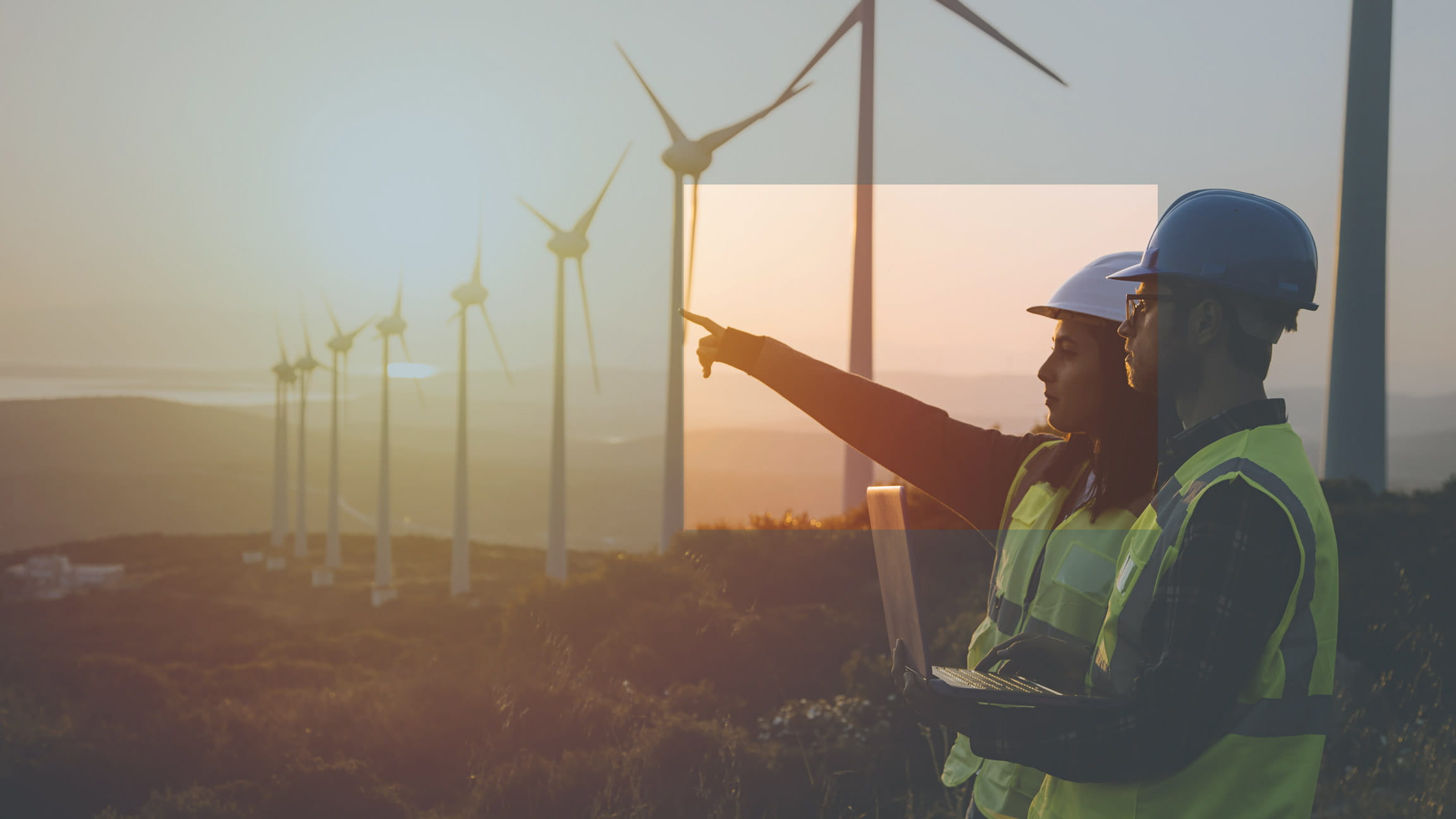 Adoption of ESG investing is growing as investors recognise these strategies' potential for managing risk and driving performance. But as ESG labels proliferate, an understanding of the terminology involved is essential to finding the most appropriate approach.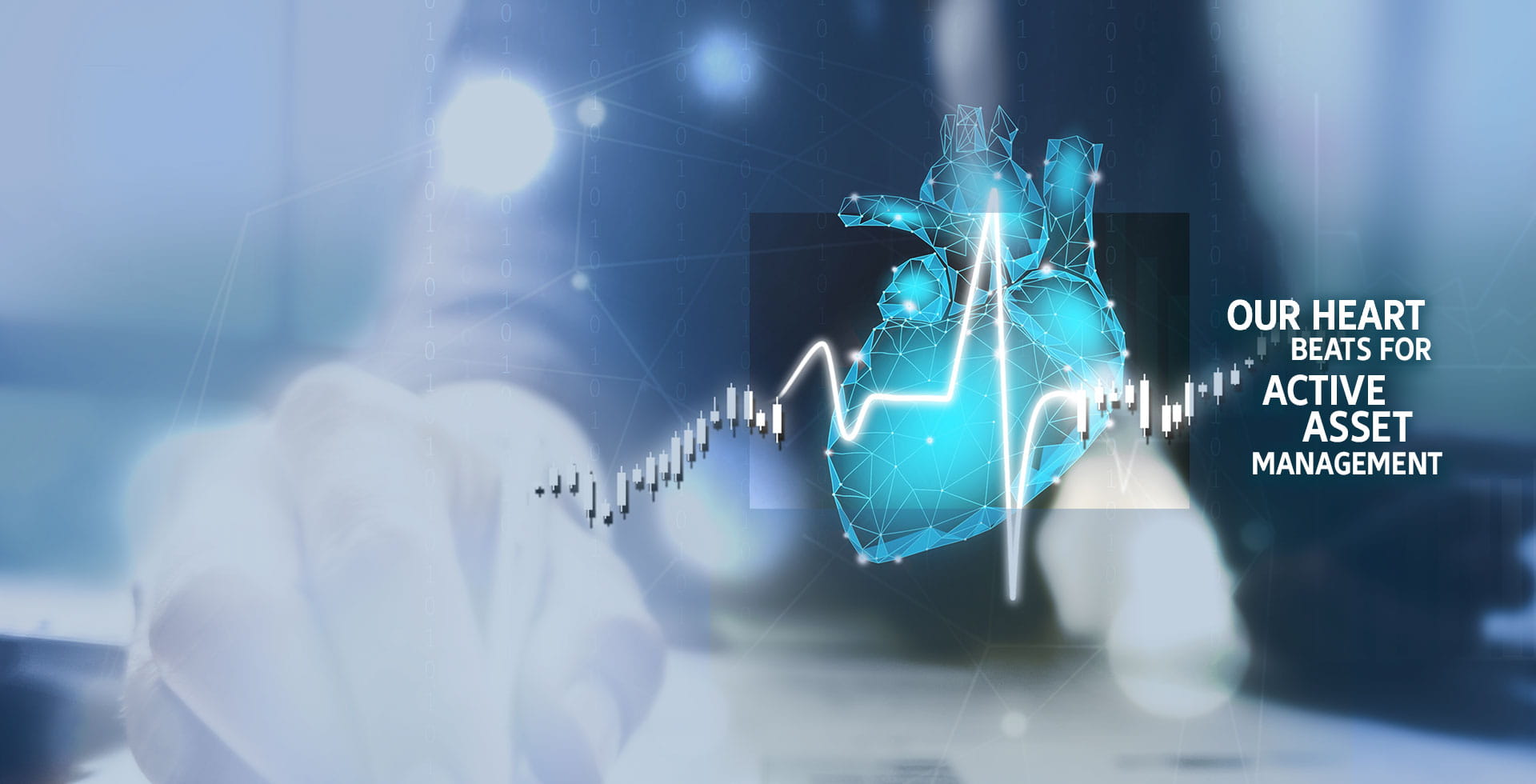 Active is:
Allianz Global Investors
Our heart beats for active asset management.
While seeking to enhance investment outcomes through technology, we believe human insight and connection are equally essential to successful asset management.

The goal: to find the optimal solution for your needs – and work closely with you to evolve your strategy as those needs change. That way, we live and breathe active asset management.
Outlook & Commentary
Fed Chairman Powell learned the hard way that his comments, even those made outside of official Fed communications channels, can move markets. The Fed is on a mission to make itself less important in the decision-making of savers, investors, consumers and governments.
Investment Themes & Strategy
Infrastructure-debt investments in Latin America are often considered to be risky – and, as a result, more suitable for a portfolio's "core plus" fixed-income allocation. But carefully choosing countries and projects can turn this asset class into a core holding with attractive yield potential and a solid risk profile.
Investment Themes & Strategy
At the start of 2018, investors were concerned about overheated markets: US tax reform had just been passed, the global synchronised growth story was intact and the S&P 500 index had gained 7.5% by the end of January. What a difference a year makes.
The report outlines our ESG activities and research, our engagement with investee companies through stewardship, the integration of ESG across our investment strategies and our innovative approach to meeting clients' evolving extra-financial demands.
Global resources. Local delivery.
Allianz Global Investors is a leading active asset manager with over 730 investment professionals* in 25 offices worldwide and managing more than EUR 530 billion in assets for individuals, families and institutions.
Active is the most important word in our vocabulary. Active is how we create and share value with clients. We believe in solving, not selling, and in adding value beyond pure economic gain. We invest for the long term, employing our innovative investment expertise and global resources. Our goal is to ensure a superior experience for our clients, wherever they are based and whatever their investment needs.

Active is: Allianz Global Investors
Data as at 30 September 2018.
€535 bn
Assets under management
730+
Investment professionals
Further information
Timely and insightful commentary on the markets and current investment themes.
AllianzGI is committed to active investment across a broad range of investment capabilities.
Our investment thinking is rooted in our purpose: to help our clients achieve their investment goals.
Working at Allianz Global Investors
Our clients entrust us with managing their money. In order to do our best to our clients, we expect the best from you. At Allianz Global Investors you will face an array of stimulating challenges that will expand your abilities. We're committed to giving our people the opportunities and experiences to thrive professionally and help to gain personal fulfilment.