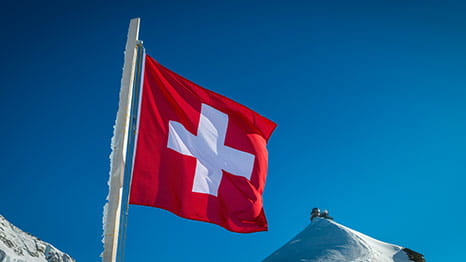 View from the Global Strategist
Neil Dwane says the rumbling sound being heard by politicians and power-brokers at the World Economic Forum in Davos comes from a new political avalanche of populism – one that threatens to sweep away decades of pro-globalization sentiment and change the investment landscape.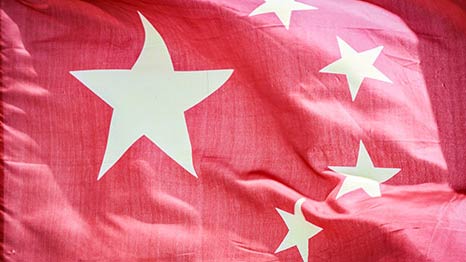 As the markets close the books on another tumultuous year, investors should keep watch on the rise of populist politics, China's re-emergence as a global growth engine and a renewed focus on government spending as interest rates remain low.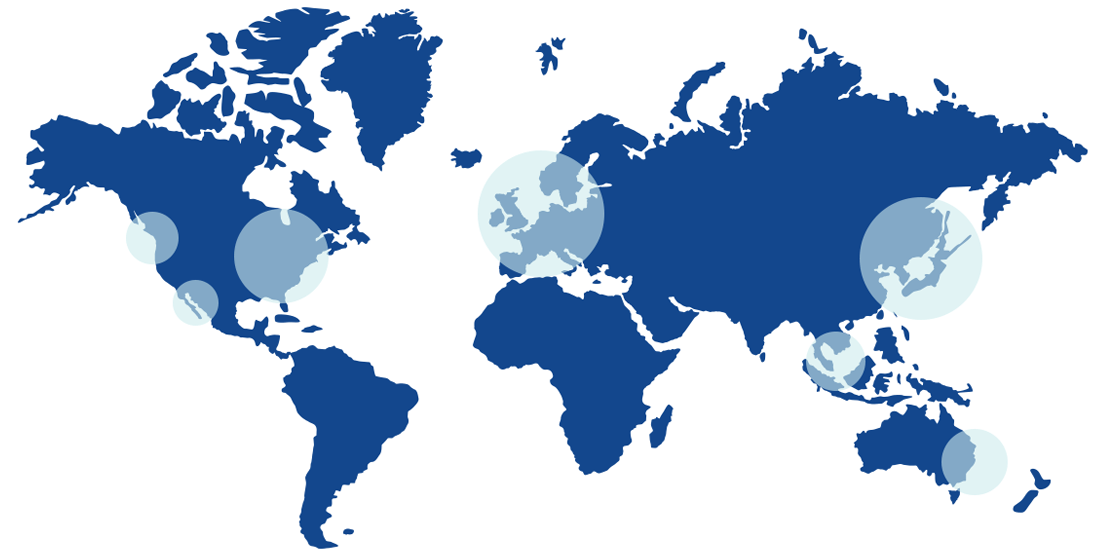 Global Reach. Local Expertise.
Allianz Global Investors is a leading active investment manager with a strong parent company and a culture of risk management. With 25 offices in the US, Europe and Asia Pacific, we provide global investment and research capabilities with consultative local delivery.
€481 bn
Assets under management
600+
Investment professionals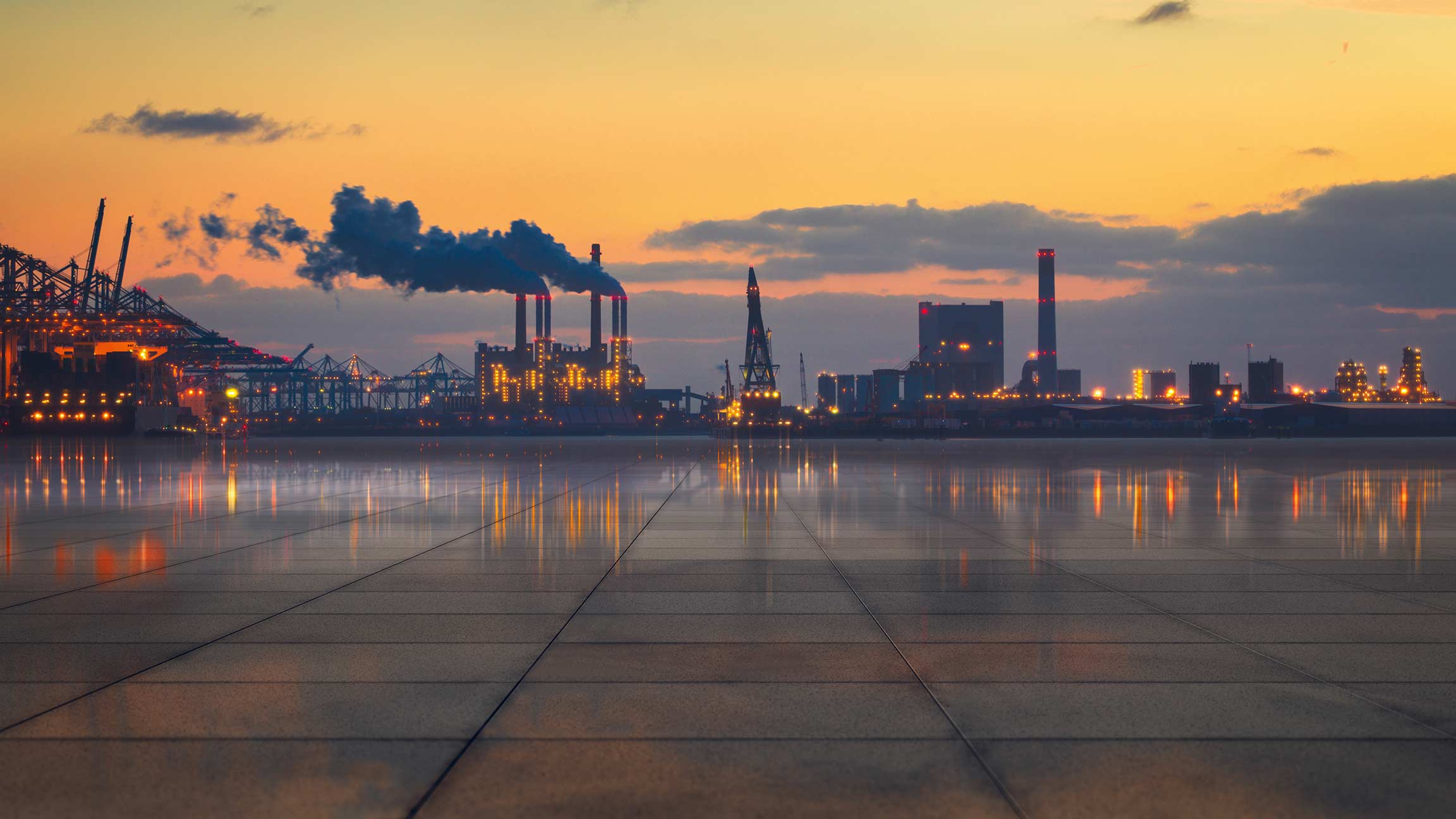 Investment Themes & Strategy
When Donald Trump assumes office, he is expected to focus US economic policy on fiscal easing, primarily by cutting taxes for corporations and the wealthy, deregulating banks and other industries, and increasing trade barriers and immigration hurdles.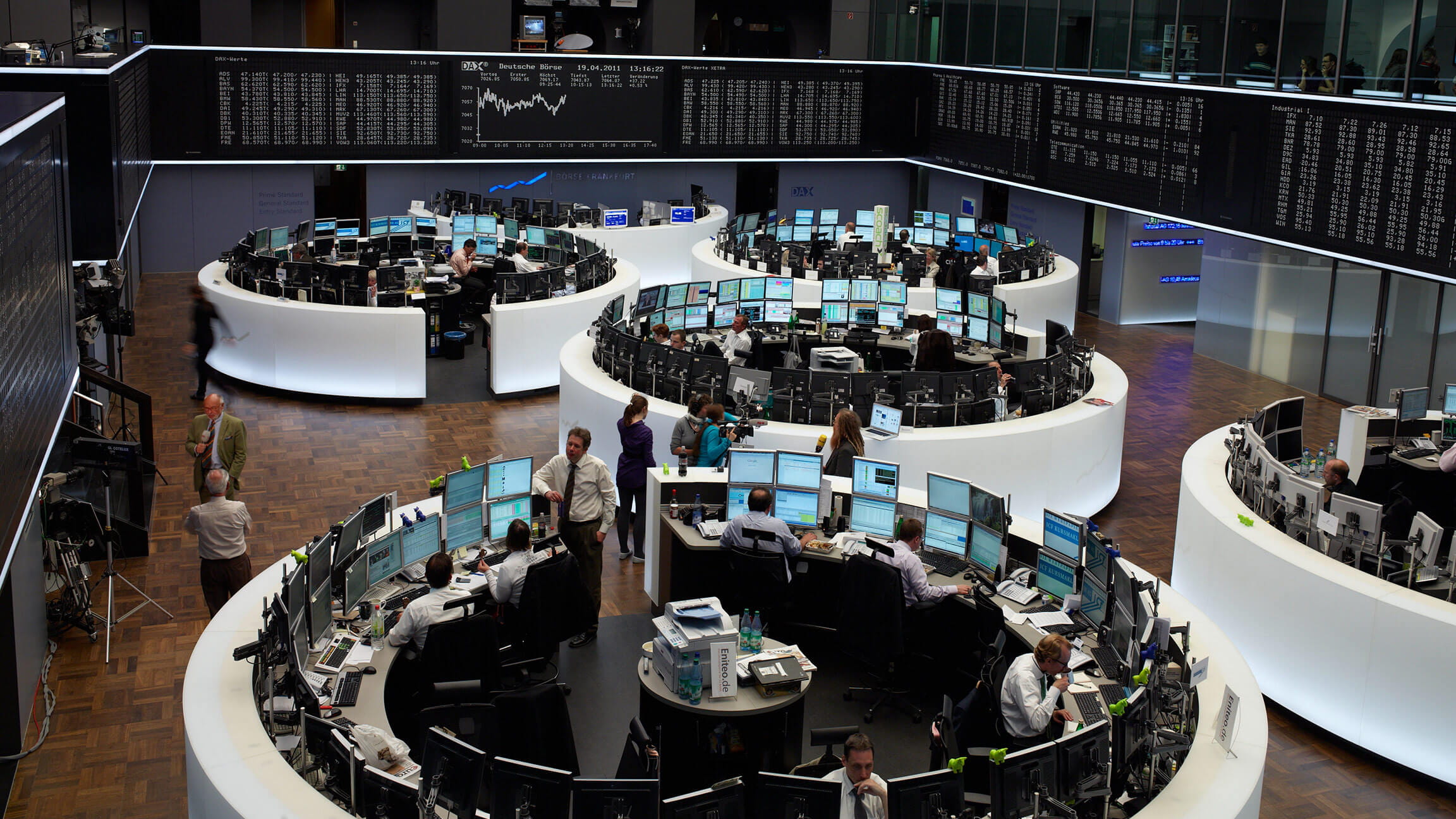 Outlook & Commentary
Our Capital Markets and Thematic Research team says geopolitics, monetary policy and the global economy are the three factors that will exert the most influence on investments in 2017, but it could be a volatile mix.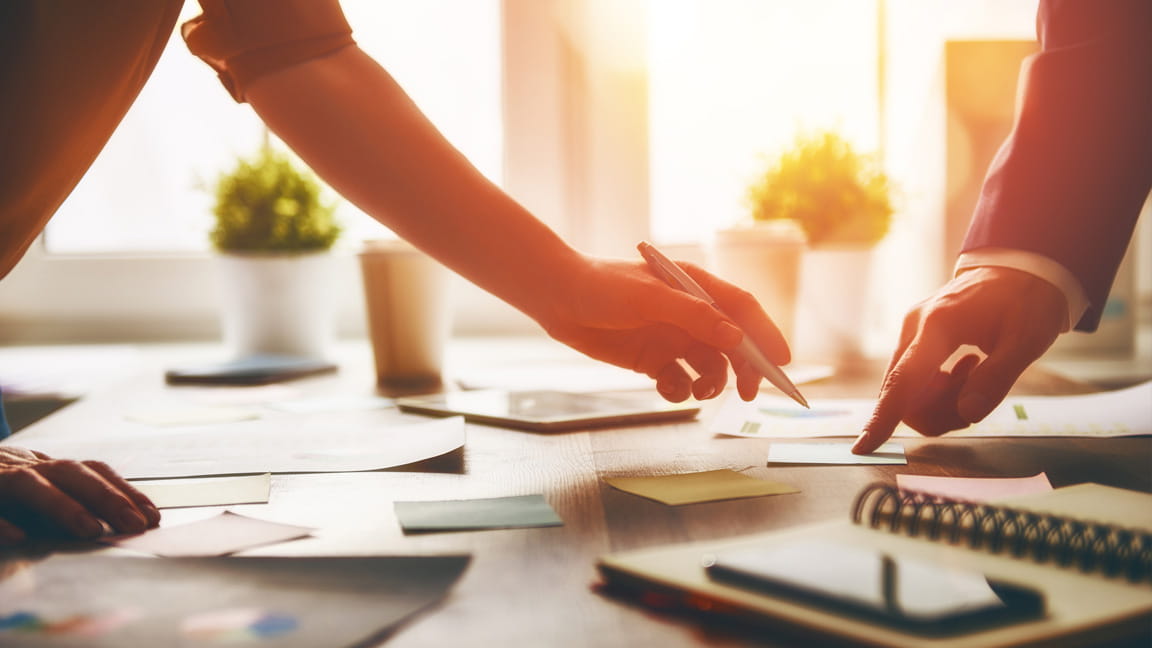 Outlook & Commentary
We expect the ECB to extend its asset-purchase program, buying EUR 80 million in bonds each month, because of concerns about low inflation and political volatility. But Trump could be a wild card in the bank's plans for continued accommodation.
Further information
Timely and insightful commentary on the markets and current investment themes.
AllianzGI is committed to active investment across a broad range of investment capabilities.
Our investment thinking is rooted in our purpose: to help our clients achieve their investment goals.