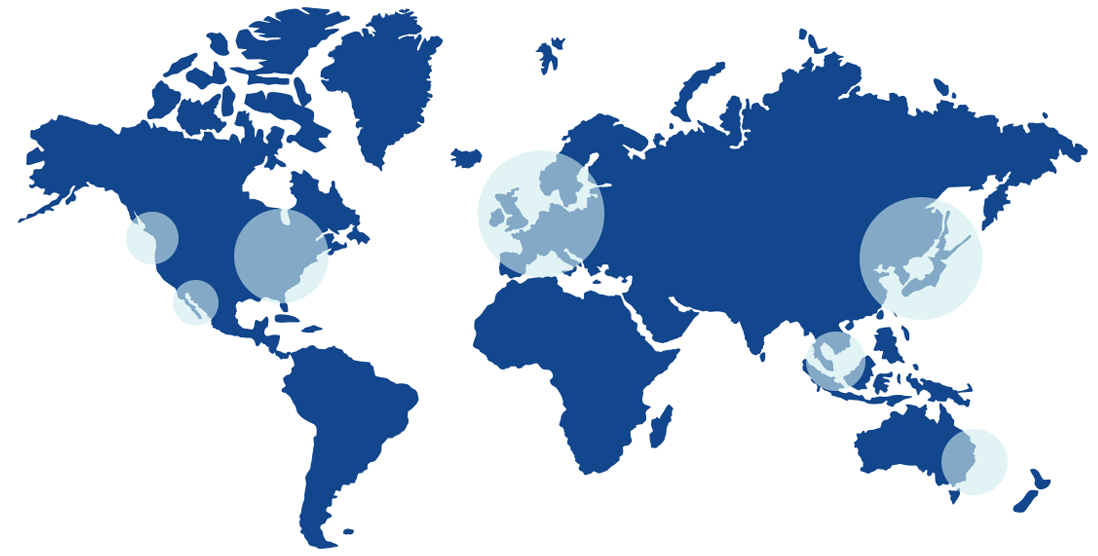 Global Reach. Local Expertise.
Allianz Global Investors is a leading active investment manager with a strong parent company and a culture of risk management. With 25 offices in the US, Europe and Asia Pacific, we provide global investment and research capabilities with consultative local delivery.
Data as at 30 September 2017
€494 bn
Assets under management
650+
Investment professionals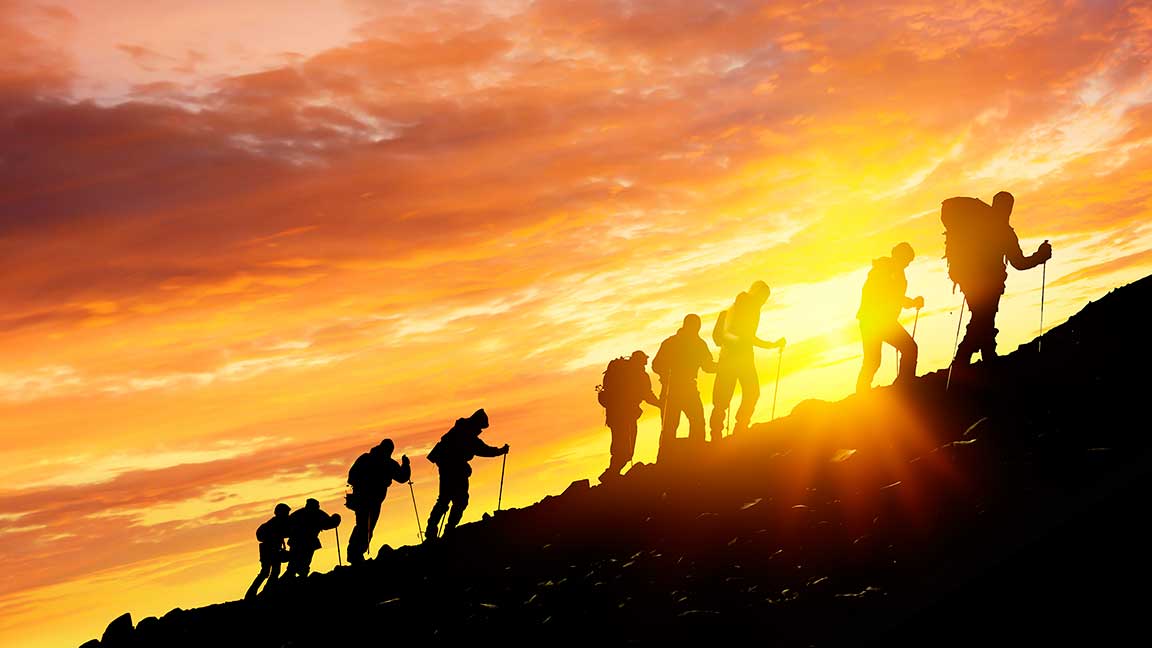 Investment Themes & Strategy
In our survey of more than 750 institutional investors, we identified a group of Risk Leaders who clearly stand out from the pack. Their approach to risk management gives them the edge in a range of investment areas and paves the way for others to enhance their own risk approaches.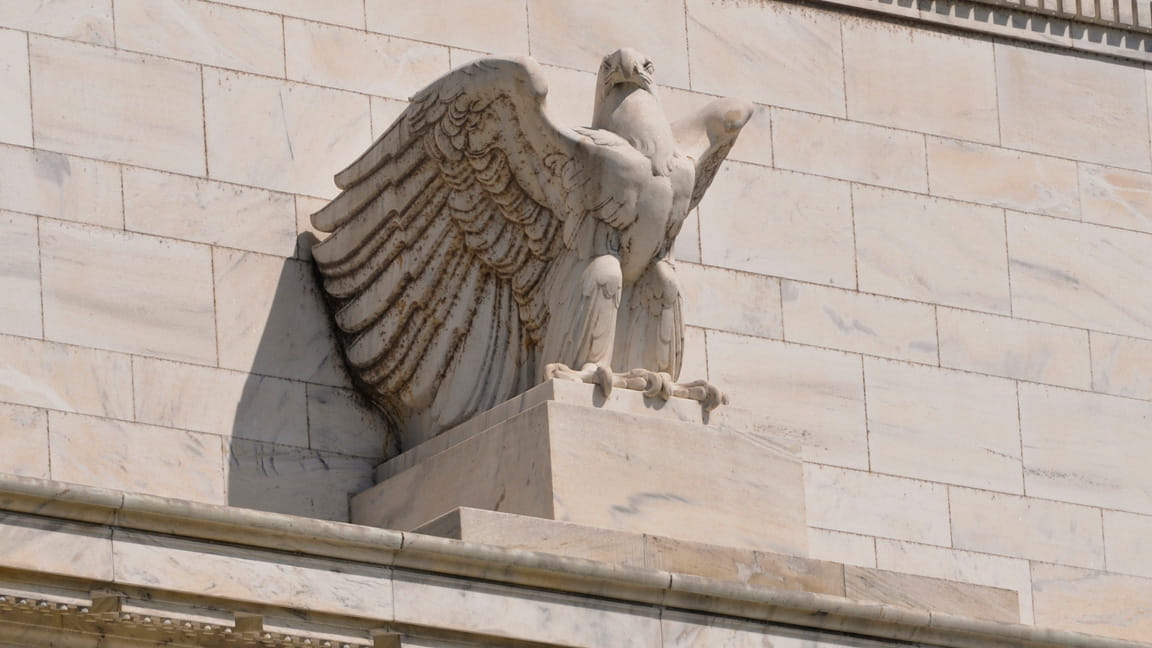 Outlook & Commentary
Even as the Fed is expected to hike rates in December as part of its policy normalization, a majority of ECB governing members continue supporting the bank's asset-purchase programme. Shifting central bank dynamics will make the landscape increasingly difficult for investors to navigate.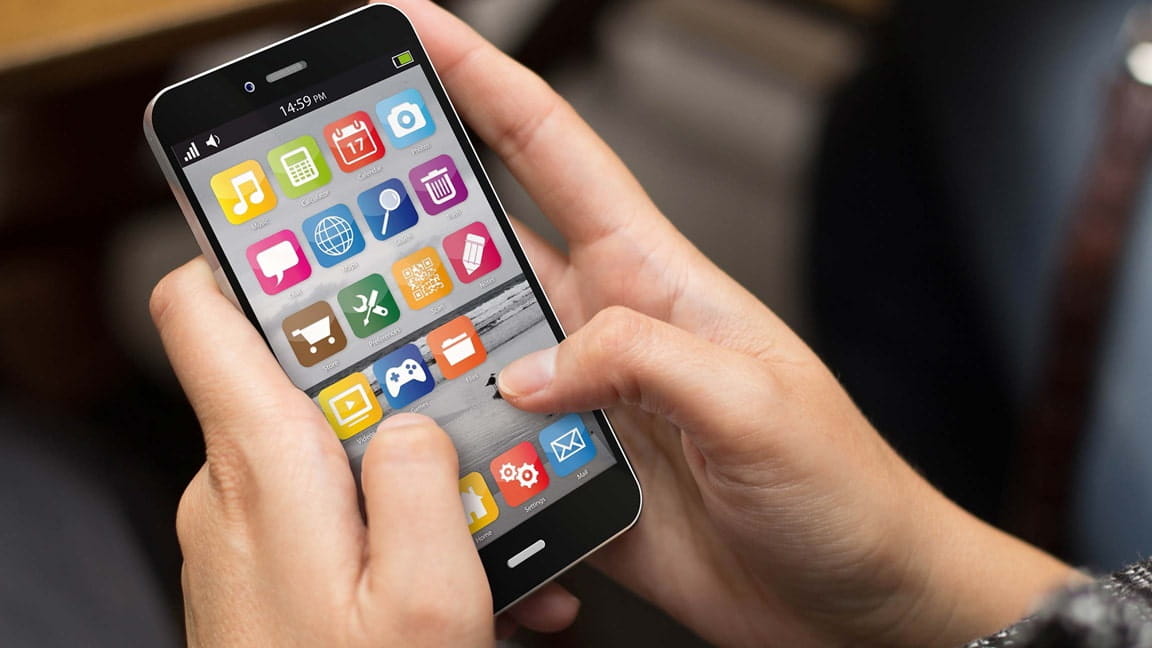 View from the Global Strategist
Investors have profited handsomely from FANG stocks and their Big Tech brethren, but Western regulators are responding to growing concerns about their behaviour. These masters of high-tech disruption may soon find themselves competing on a more regulated – and more level – playing field.
Although some view robo-advice as a passing trend, it has the potential to help investors and advisors alike, according to two new Grassroots Research surveys. Some advisors are even using the technology to manage smaller accounts more efficiently, which could bring more investors into the advice realm.
Further information
Timely and insightful commentary on the markets and current investment themes.
AllianzGI is committed to active investment across a broad range of investment capabilities.
Our investment thinking is rooted in our purpose: to help our clients achieve their investment goals.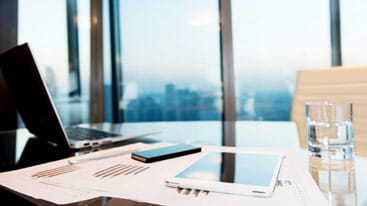 Working at Allianz Global Investors
Our clients entrust us with managing their money. In order to do our best to our clients, we expect the best from you. At Allianz Global Investors you will face an array of stimulating challenges that will expand your abilities. We're committed to giving our people the opportunities and experiences to thrive professionally and help to gain personal fulfilment.