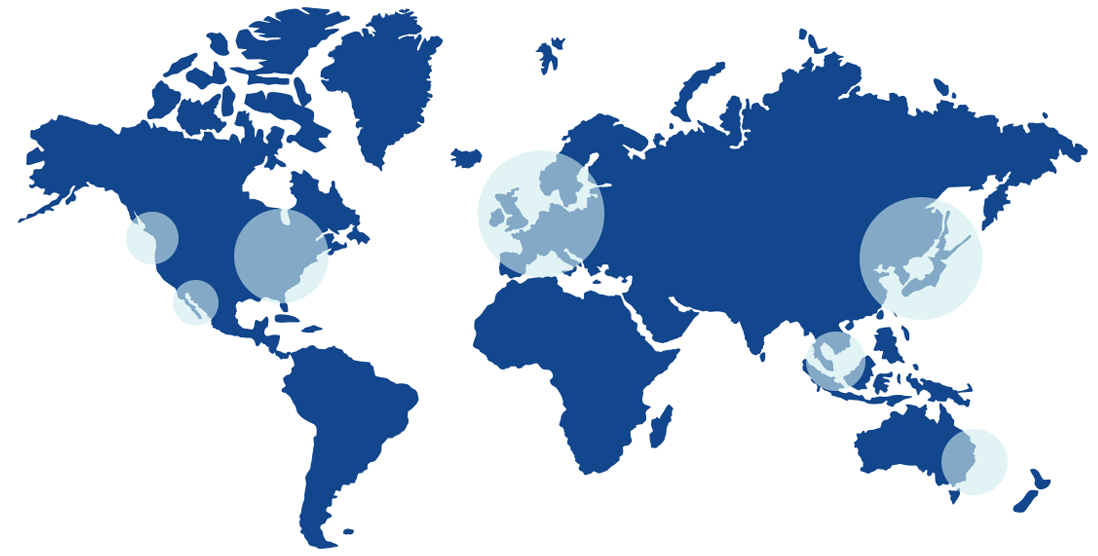 Global Reach. Local Expertise.
Allianz Global Investors is a leading active investment manager with a strong parent company and a culture of risk management. With 25 offices in the US, Europe and Asia Pacific, we provide global investment and research capabilities with consultative local delivery.
Data as at 30 September 2017
€494 bn
Assets under management
650+
Investment professionals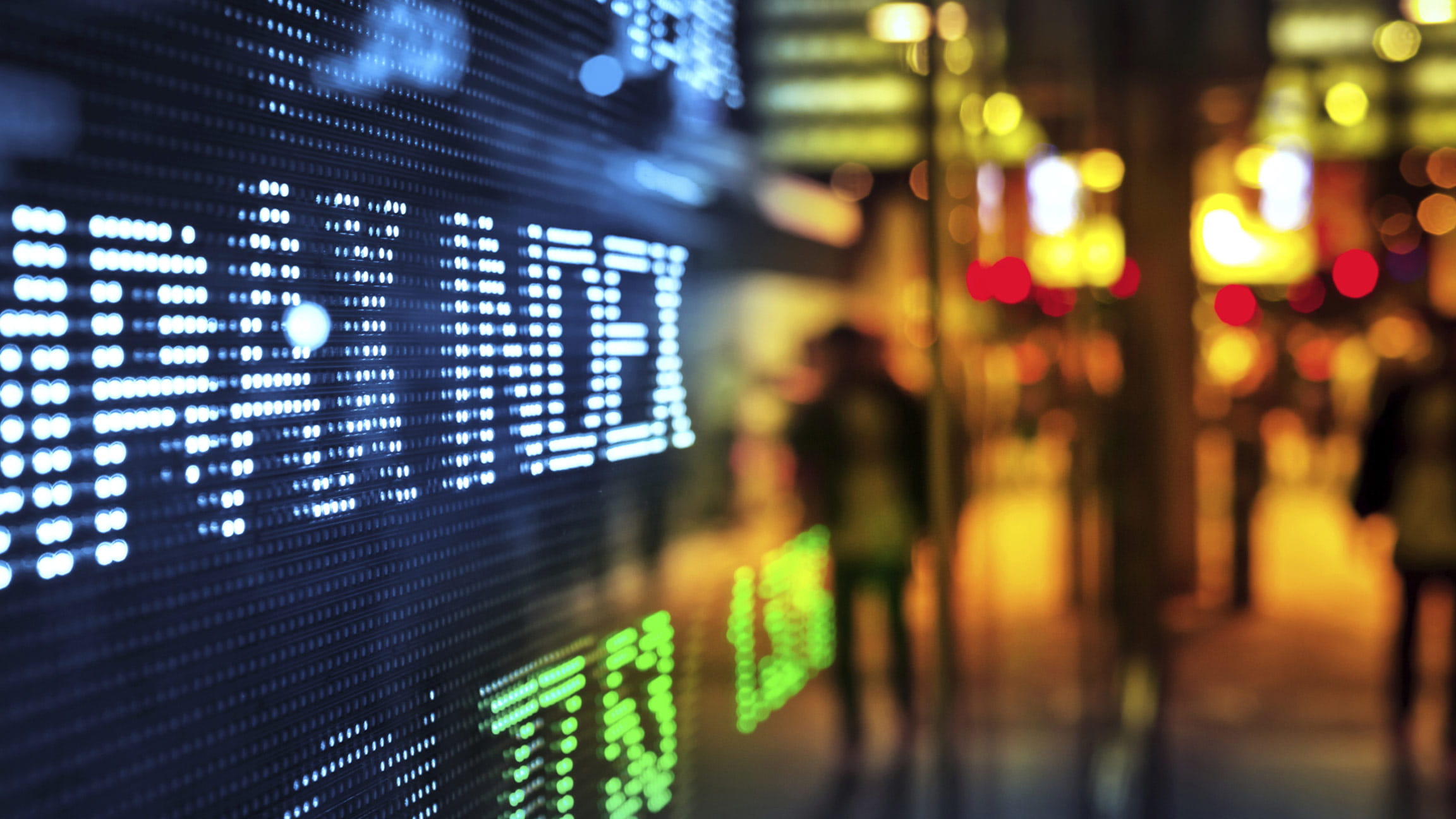 View from the Global Strategist
FANG stocks have added fuel to a booming stock market, but has their success distracted investors from the need to drive growth across the global economy? Perhaps this New Year is the perfect time to encourage boardrooms to renew their focus on proper long-term investment and real R&D.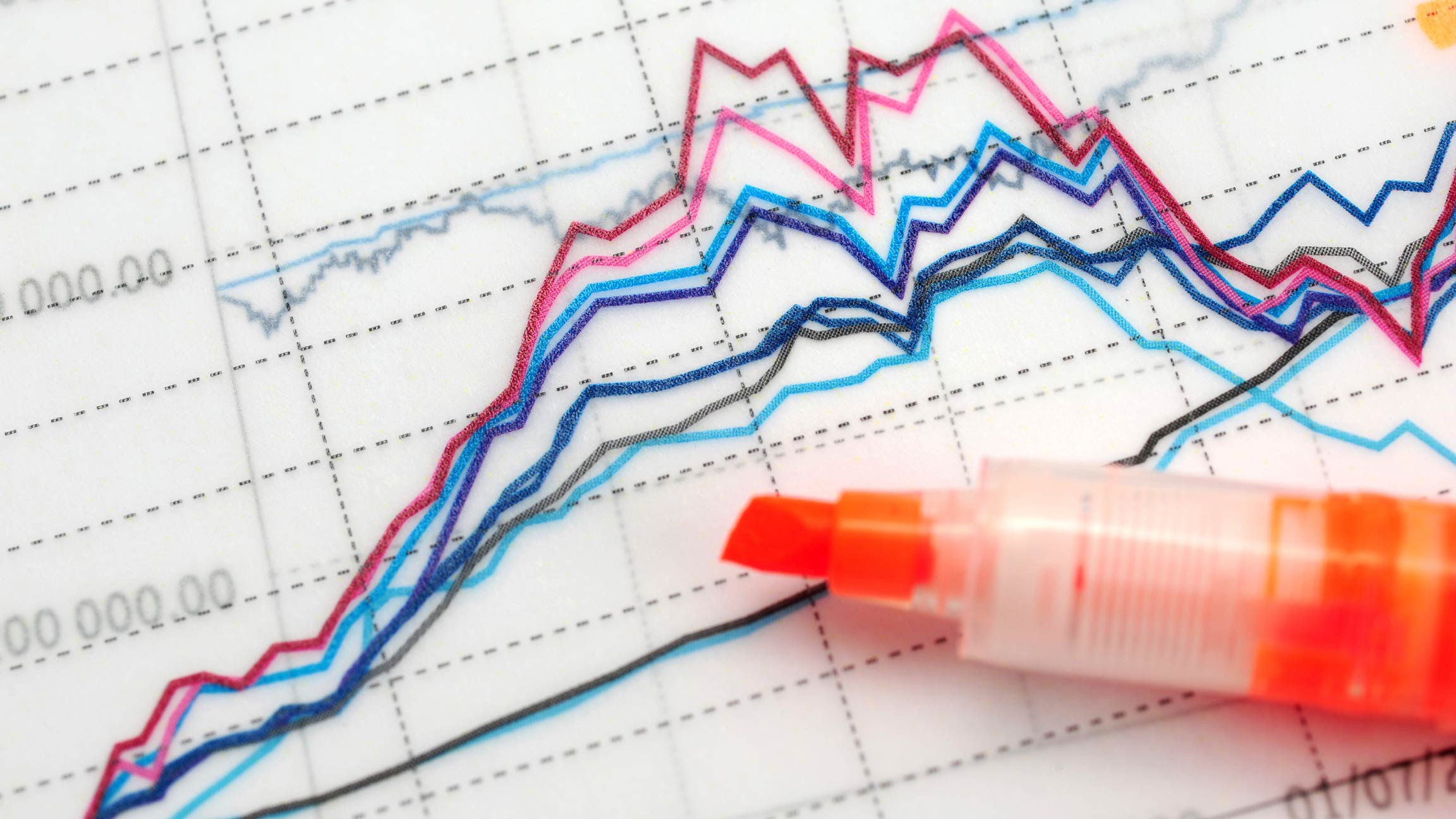 Investment Themes & Strategy
The jury is still out on whether official CPI indices over- or underestimate inflation, but the latter would have consequences that reach far beyond consumers. Key macroeconomic data might be inaccurate, public spending could be too low and investors could suffer from the "stealth devaluation" of important assets.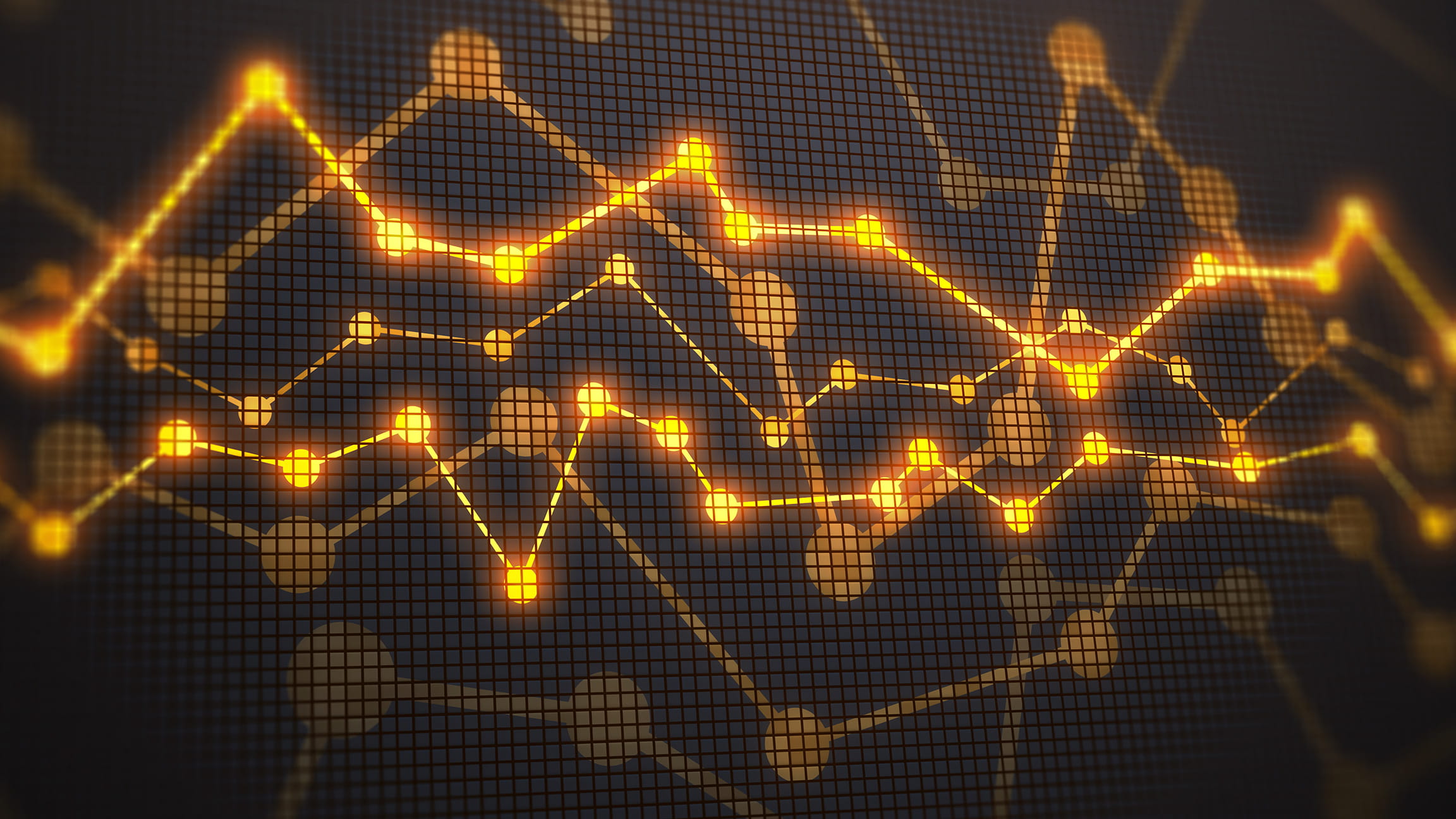 Outlook & Commentary
The gradual reversal of expansionary monetary policies – at differing paces globally – will require some investors to adjust their approaches. Protecting purchasing power will remain a priority as official inflation understates real-world costs.
Although some view robo-advice as a passing trend, it has the potential to help investors and advisors alike, according to two new Grassroots Research surveys. Some advisors are even using the technology to manage smaller accounts more efficiently, which could bring more investors into the advice realm.
Further information
Timely and insightful commentary on the markets and current investment themes.
AllianzGI is committed to active investment across a broad range of investment capabilities.
Our investment thinking is rooted in our purpose: to help our clients achieve their investment goals.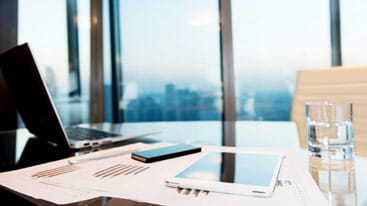 Working at Allianz Global Investors
Our clients entrust us with managing their money. In order to do our best to our clients, we expect the best from you. At Allianz Global Investors you will face an array of stimulating challenges that will expand your abilities. We're committed to giving our people the opportunities and experiences to thrive professionally and help to gain personal fulfilment.