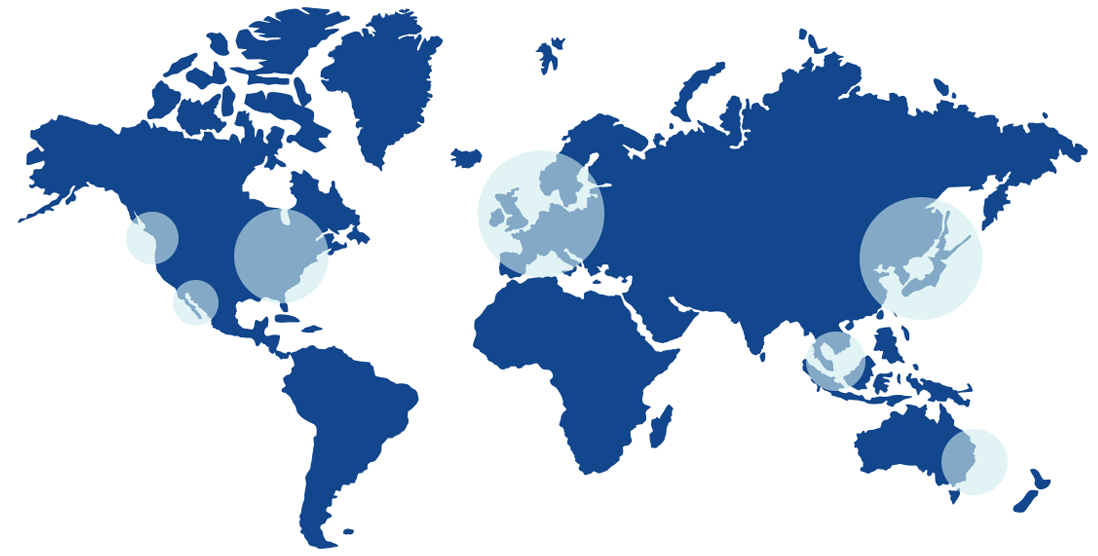 Global Reach. Local Expertise.
Allianz Global Investors is a diversified active investment manager with a strong parent company and a culture of risk management. With 25 offices worldwide, we provide global investment and research capabilities with consultative local delivery. We have more than EUR 498 billion in AUM for individuals, families and institutions worldwide and employ over 650 investment professionals.

At Allianz Global Investors, we follow a two-word philosophy: Understand. Act. It describes how we look at the world and how we behave. We aim to stand out as the investment partner our clients trust by listening closely to understand their challenges, then acting decisively to provide them with solutions that meet their needs.
Data as at 31 December 2017
€498 bn
Assets under management
650+
Investment professionals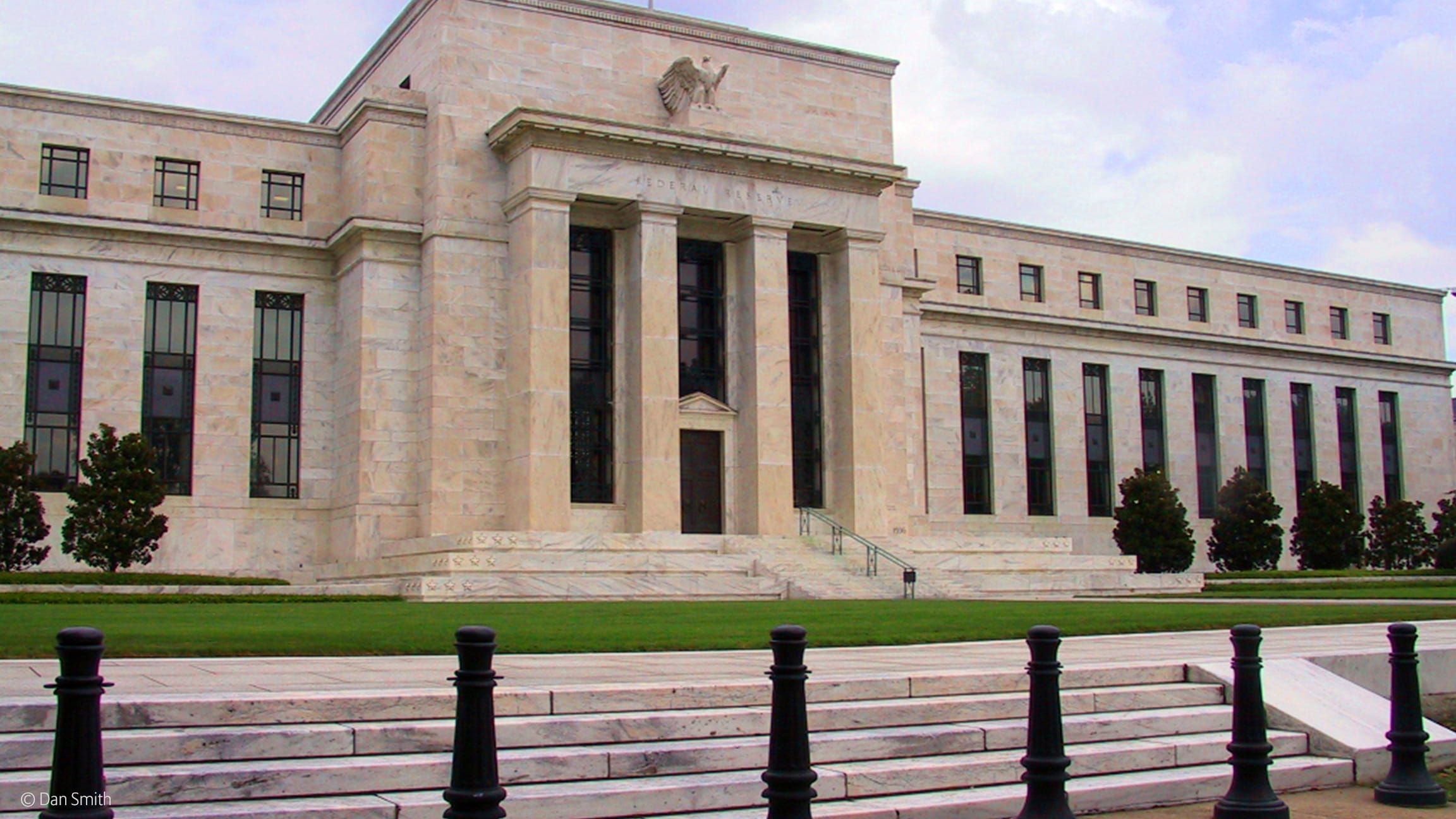 Outlook & Commentary
Having already factored in an anticipated 25-basis-point rate hike, the markets are now eagerly awaiting the Fed's forward guidance from its March meeting. Continued strength in the US economy could prompt shifts in the FOMC's tone and "dot plots" – and foreshadow more rate rises on the horizon.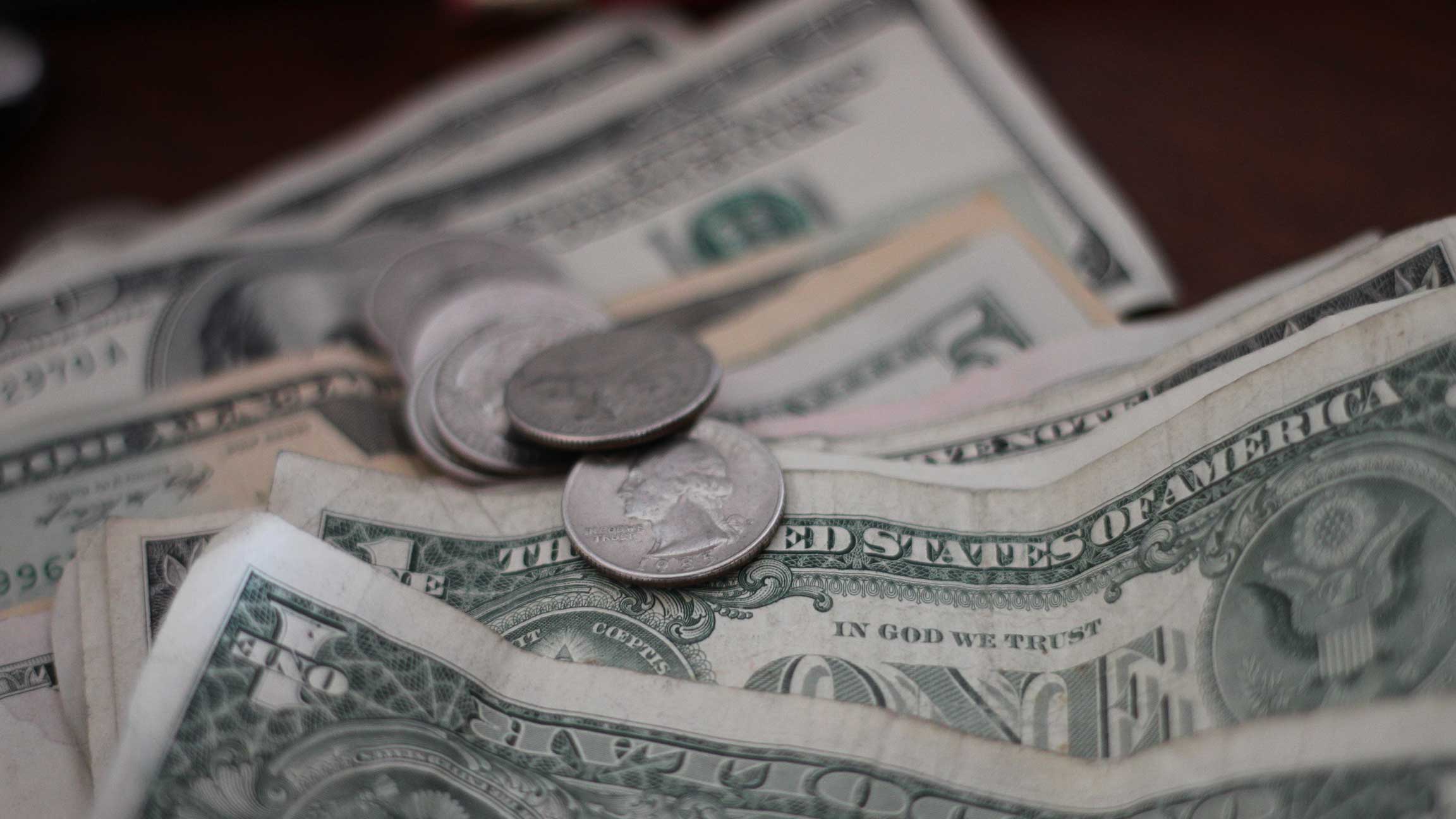 Investment Themes & Strategy
Tight US labour markets and stronger growth lead some to believe that higher inflation is coming, while others say structural shifts such as globalization and automation should keep wages and prices low. We expect an upward bias in inflationary pressures, but not a return to pre-crisis levels.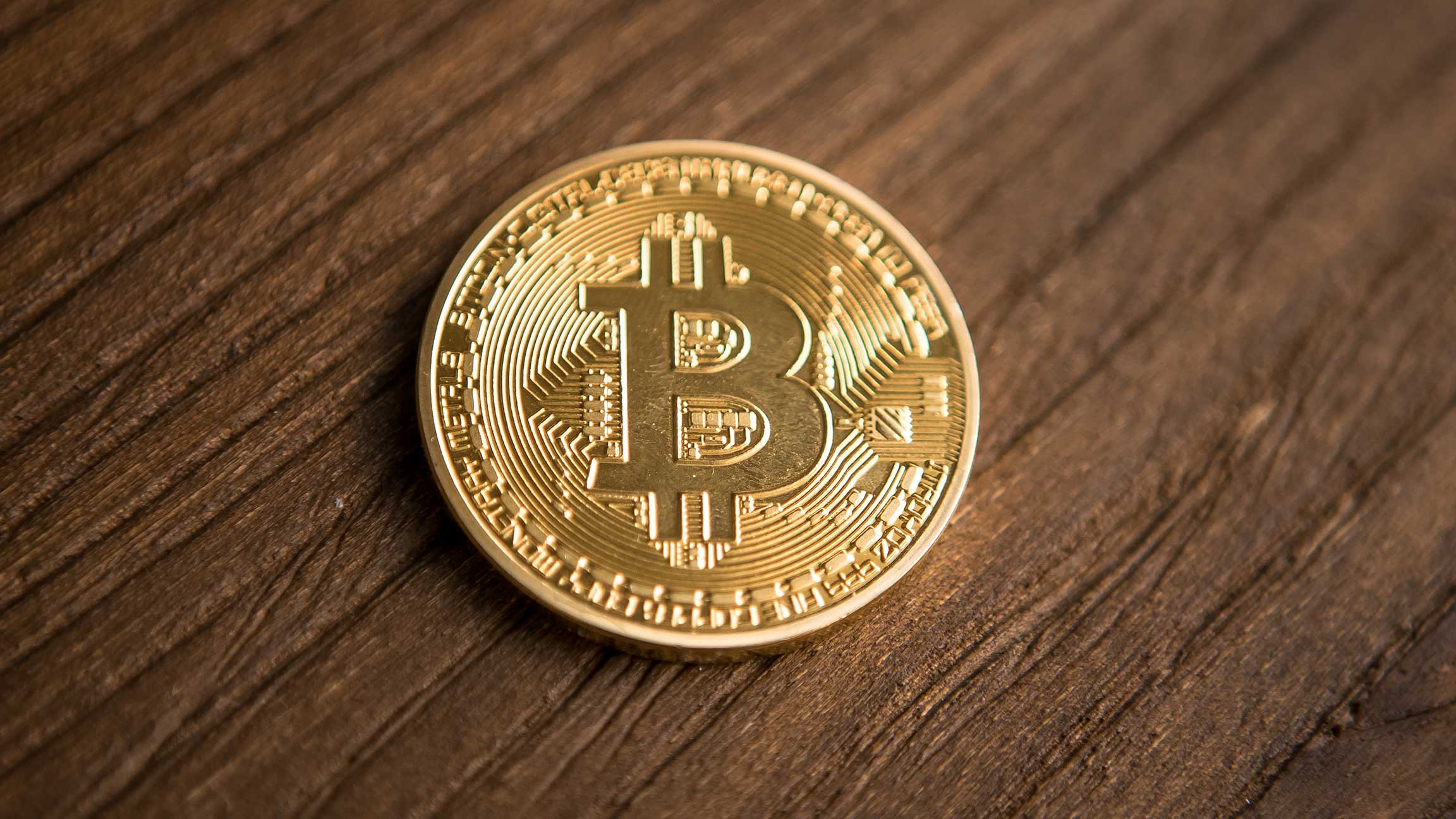 Investment Themes & Strategy
As a currency and asset class, bitcoin has potentially fatal flaws – which is why we believe it's a matter of when, not if, the bitcoin bubble will pop. Yet the blockchain technology that powers cryptocurrencies could bring significant benefits to investors.
Although some view robo-advice as a passing trend, it has the potential to help investors and advisors alike, according to two new Grassroots Research surveys. Some advisors are even using the technology to manage smaller accounts more efficiently, which could bring more investors into the advice realm.
Further information
Timely and insightful commentary on the markets and current investment themes.
AllianzGI is committed to active investment across a broad range of investment capabilities.
Our investment thinking is rooted in our purpose: to help our clients achieve their investment goals.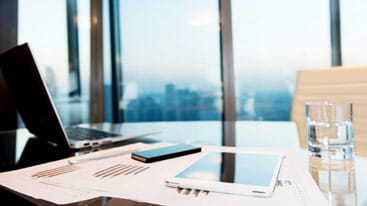 Working at Allianz Global Investors
Our clients entrust us with managing their money. In order to do our best to our clients, we expect the best from you. At Allianz Global Investors you will face an array of stimulating challenges that will expand your abilities. We're committed to giving our people the opportunities and experiences to thrive professionally and help to gain personal fulfilment.