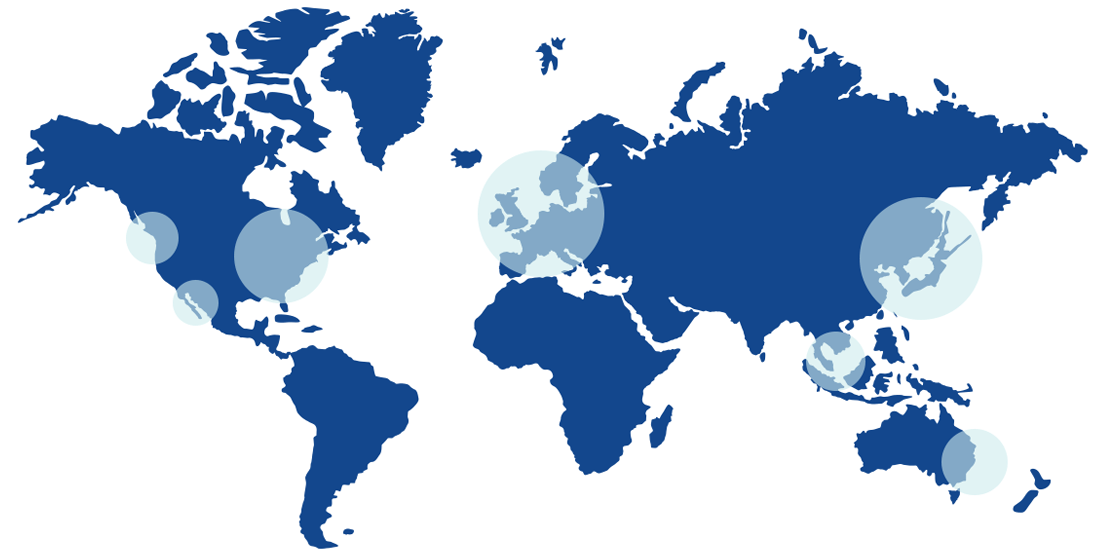 Global Reach. Local Expertise.
Allianz Global Investors is a leading active investment manager with a strong parent company and a culture of risk management. With 25 offices in the US, Europe and Asia Pacific, we provide global investment and research capabilities with consultative local delivery.
Data as at 31 December 2016
€480 bn
Assets under management
600+
Investment professionals
Select Your Country
Europe, Middle East and Africa (EMEA)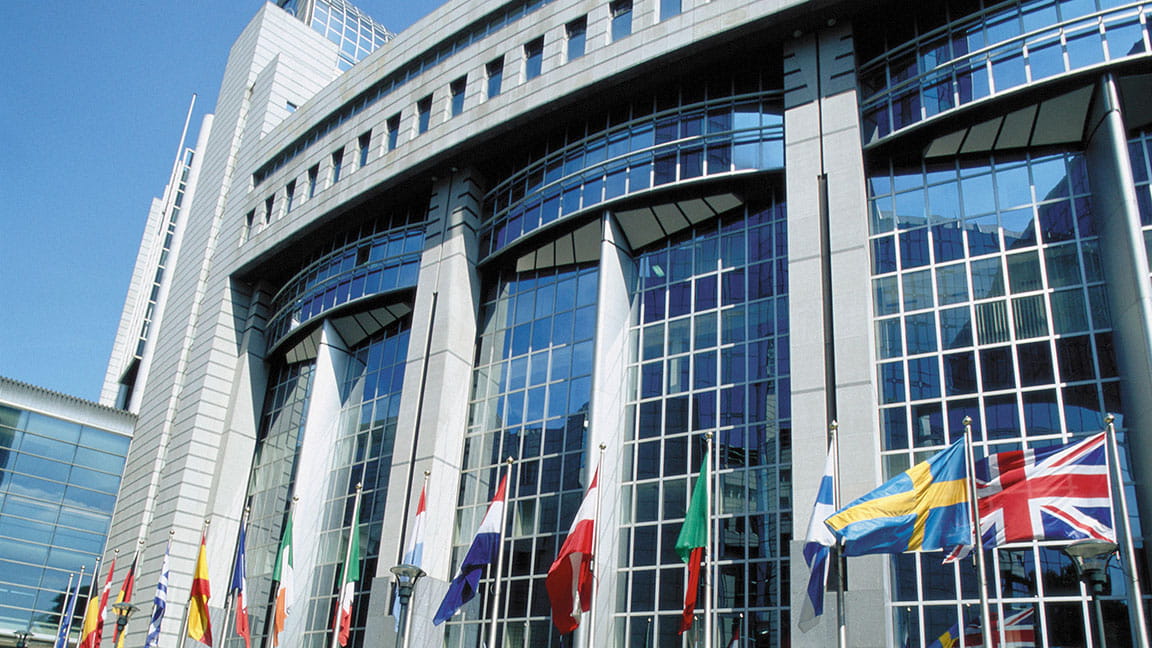 European Politics
As the Netherlands sorts out its new parliament and Article 50 looms, France and Germany will be the next to head to the polls. Will growing populism and anti-Europe sentiment move the EU away from integration toward dis-integration?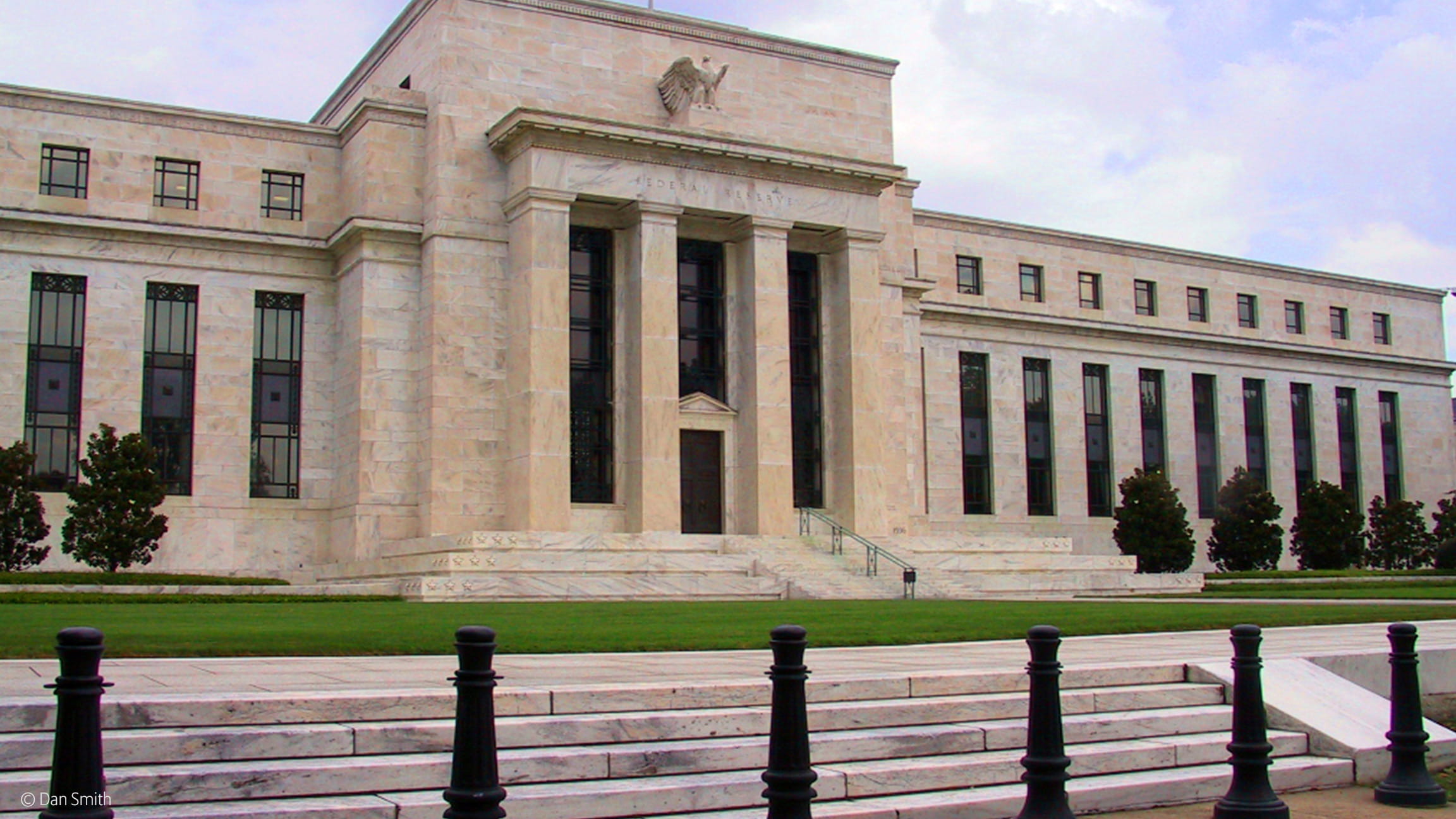 Investment Themes & Strategy
Beset with low rates, slow growth and a new US president who wants a significant shift in policy, the Federal Reserve faces one of the most uncertain periods in its 104-year history. What could a changing Fed mean for investors?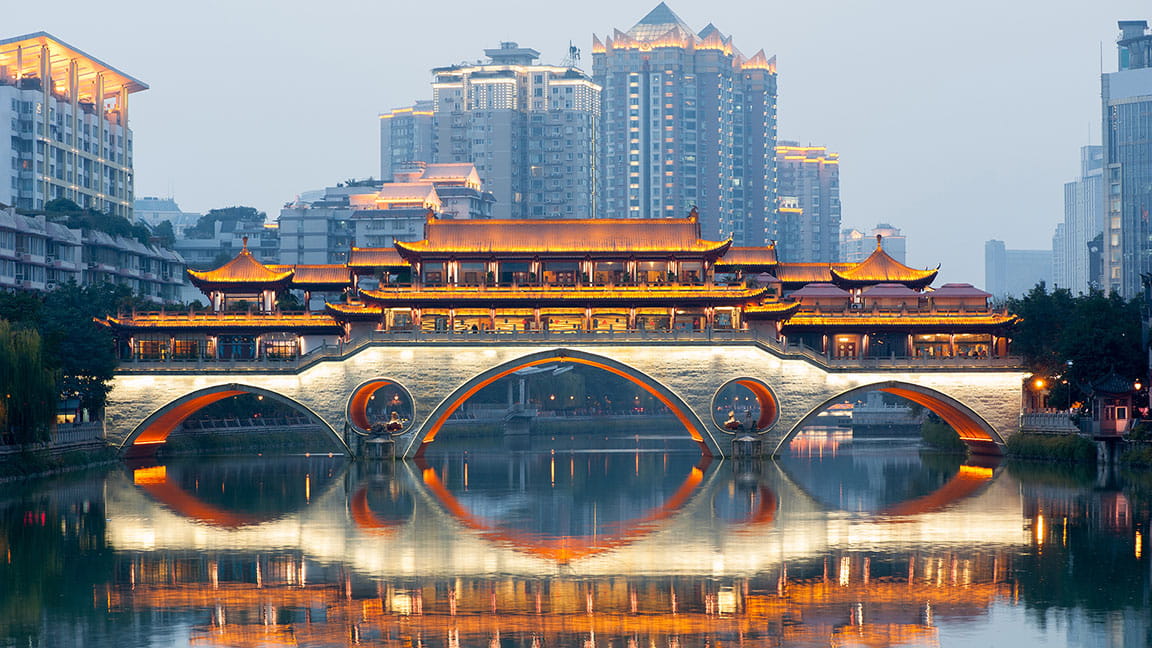 Outlook & Commentary
Our Grassroots℠ Research survey of bank managers managers in China sheds light onto a sector not known for transparency. A new breed of lower-risk wealth-management products and signs of a healthy mortgage market may support a more positive view of the country's banking industry.
Further information
Timely and insightful commentary on the markets and current investment themes.
AllianzGI is committed to active investment across a broad range of investment capabilities.
Our investment thinking is rooted in our purpose: to help our clients achieve their investment goals.