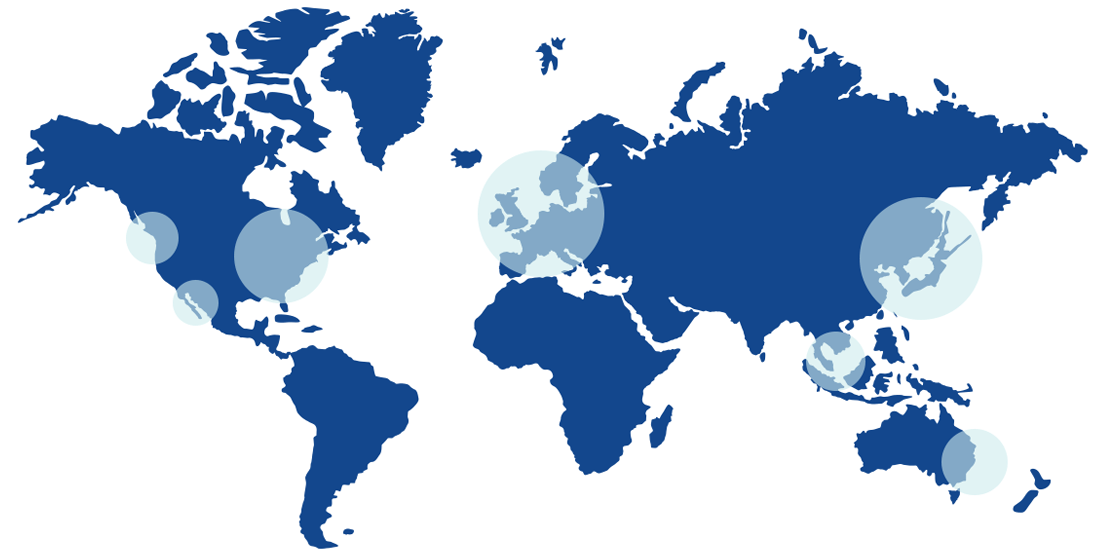 Global Reach. Local Expertise.
Allianz Global Investors is a leading active investment manager with a strong parent company and a culture of risk management. With 25 offices in the US, Europe and Asia Pacific, we provide global investment and research capabilities with consultative local delivery.
Data as at 31 December 2016
€480 bn
Assets under management
600+
Investment professionals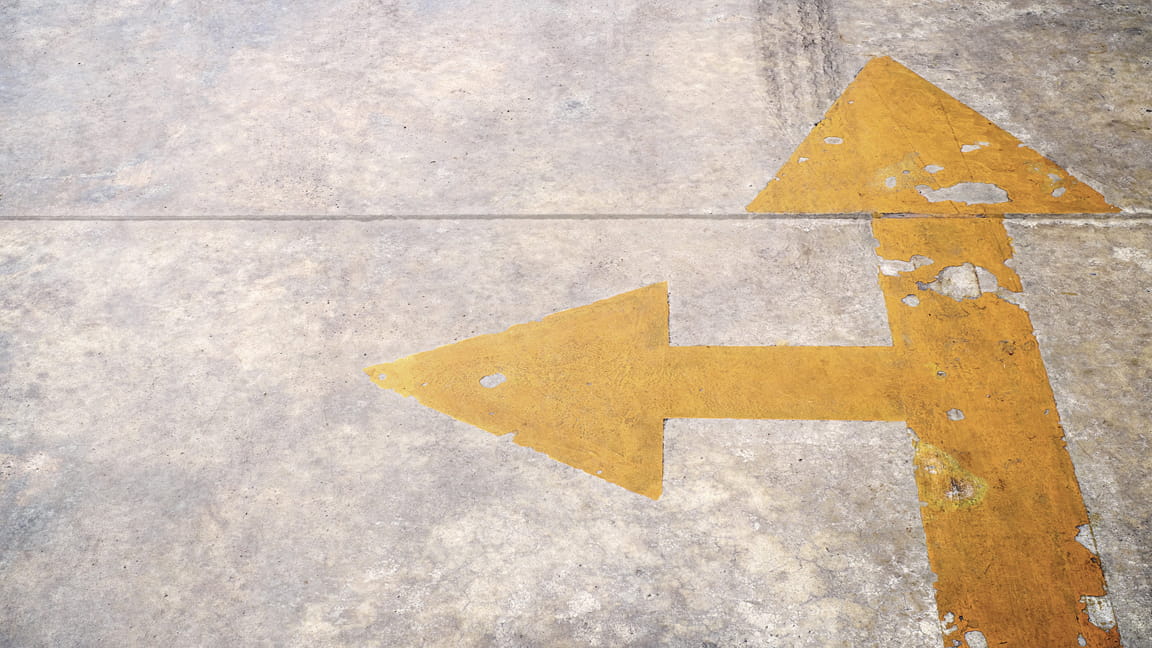 Investment Themes & Strategy
As geopolitics and disruption factor into just about every investment decision in this post-election period, it's important to bear in mind the "creative power of destruction". This is precisely the environment where active investors can apply their skills and sort out the winners.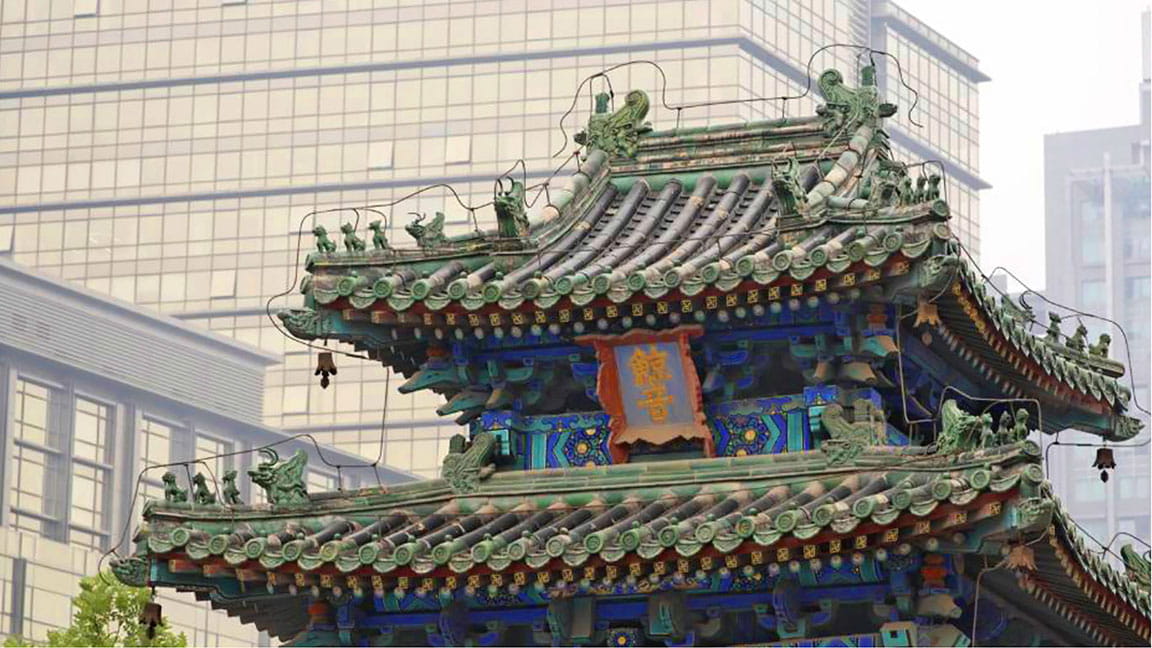 Outlook & Commentary
Regulators and policymakers in China have been enticing foreign investors with easier access to its bond markets – and our Asia-Pacific fixed-income CIO says it's working. Of particular interest are green bonds: China has become the third-largest issuer and we expect continued growth in this area.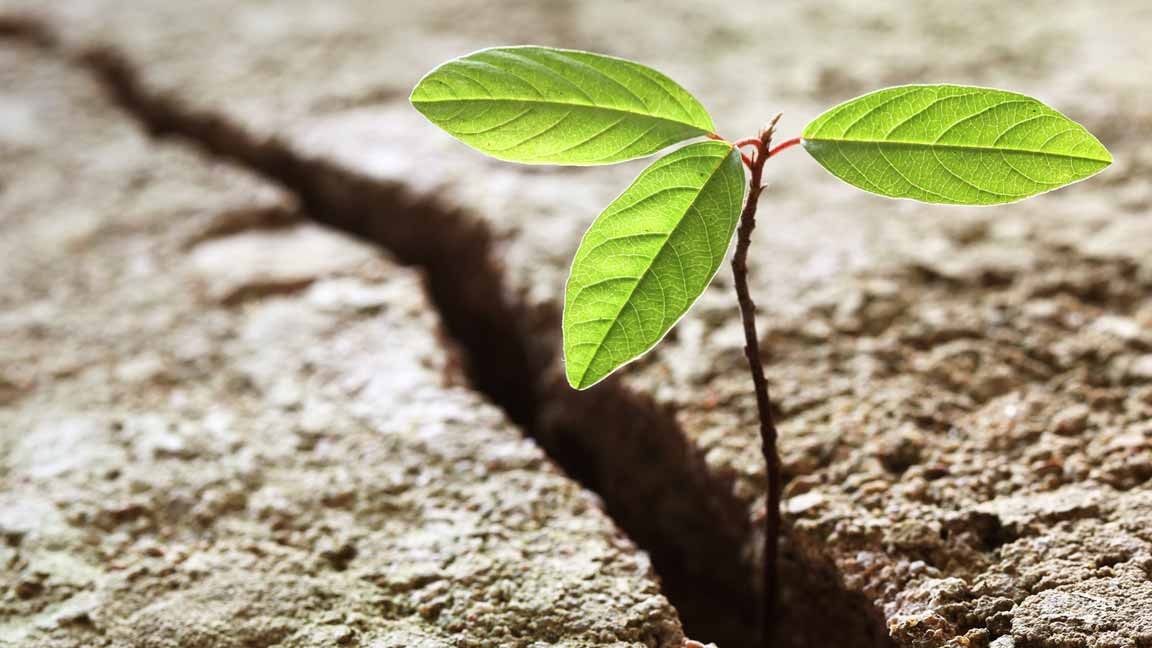 Outlook & Commentary
While major market returns seemed fairly normal last year, one of the most forceful sector rotations since the 1980s lurked just under the surface, resulting in previously unloved sectors outperforming former investor darlings by a wide margin. Here are three top-down drivers that can move stocks so suddenly.
Is Trump's 'Red Meat' the Right Long-Term Diet?
Within hours of assuming office, President Trump began issuing executive orders and policy proposals to fulfil his campaign promises. But if Mr Trump really wants to "make America great again", is he addressing the long-term structural problems that sorely need fixing?
Further information
Timely and insightful commentary on the markets and current investment themes.
AllianzGI is committed to active investment across a broad range of investment capabilities.
Our investment thinking is rooted in our purpose: to help our clients achieve their investment goals.