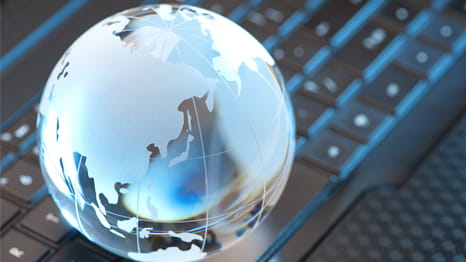 Outlook & Commentary
Our Capital Markets and Thematic Research team outlines six "pro-factual" factors that can guide investors through a world that's increasingly influenced by irrationality. Topping the list: Keep an eye on Brexit, European elections and US fiscal spending.
Insights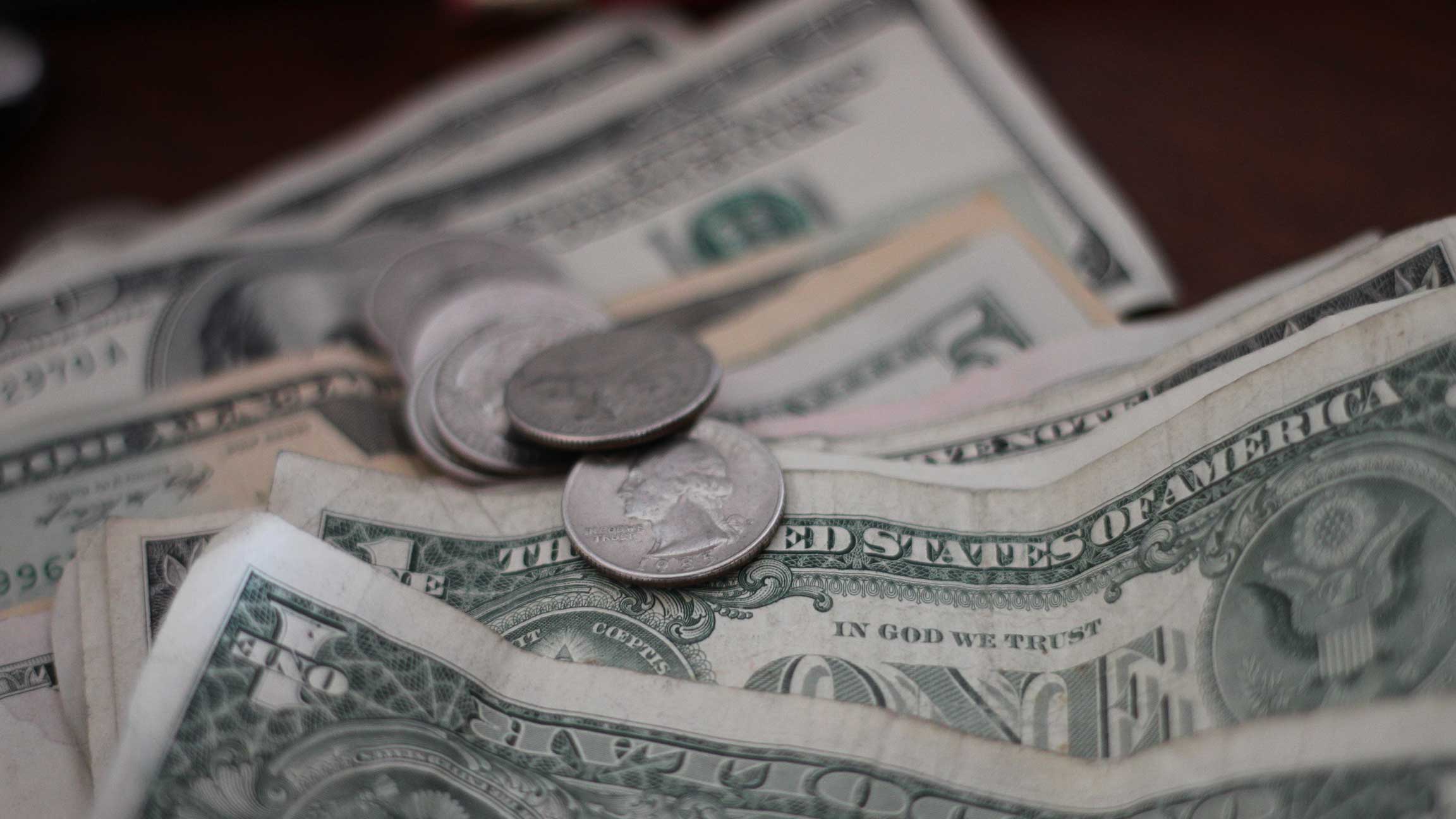 Investment Themes & Strategy
Tight US labour markets and stronger growth lead some to believe that higher inflation is coming, while others say structural shifts such as globalization and automation should keep wages and prices low. We expect an upward bias in inflationary pressures, but not a return to pre-crisis levels.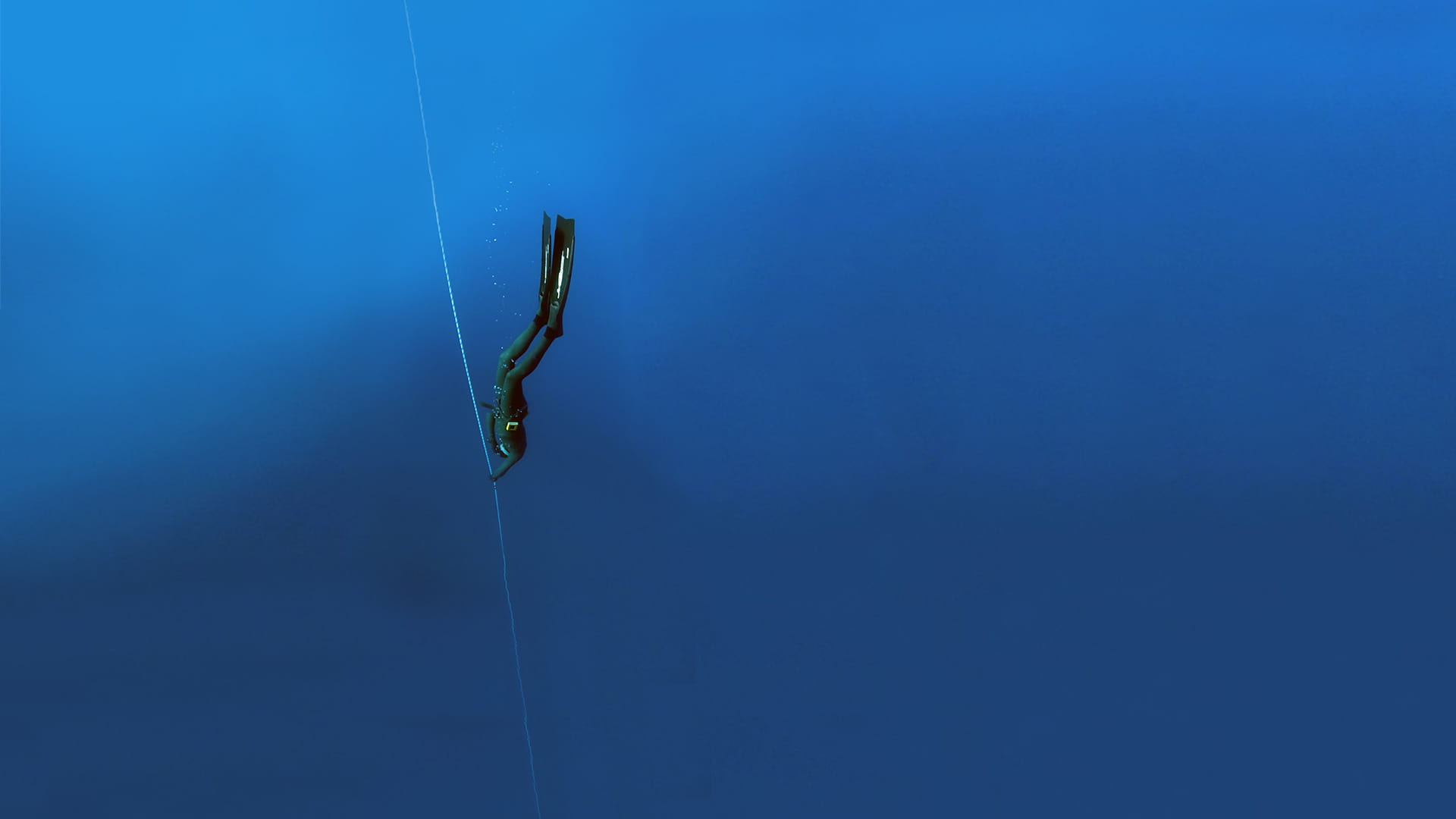 Investment Themes & Strategy
Investors who know where to look can find a wealth of online data to "mine" for insights – from Amazon's price points to consumers' tweets about Apple's iPhones. Our Grassroots℠ Research team is scouring these and other "alternative" data sources as part of our proven approach to active investing.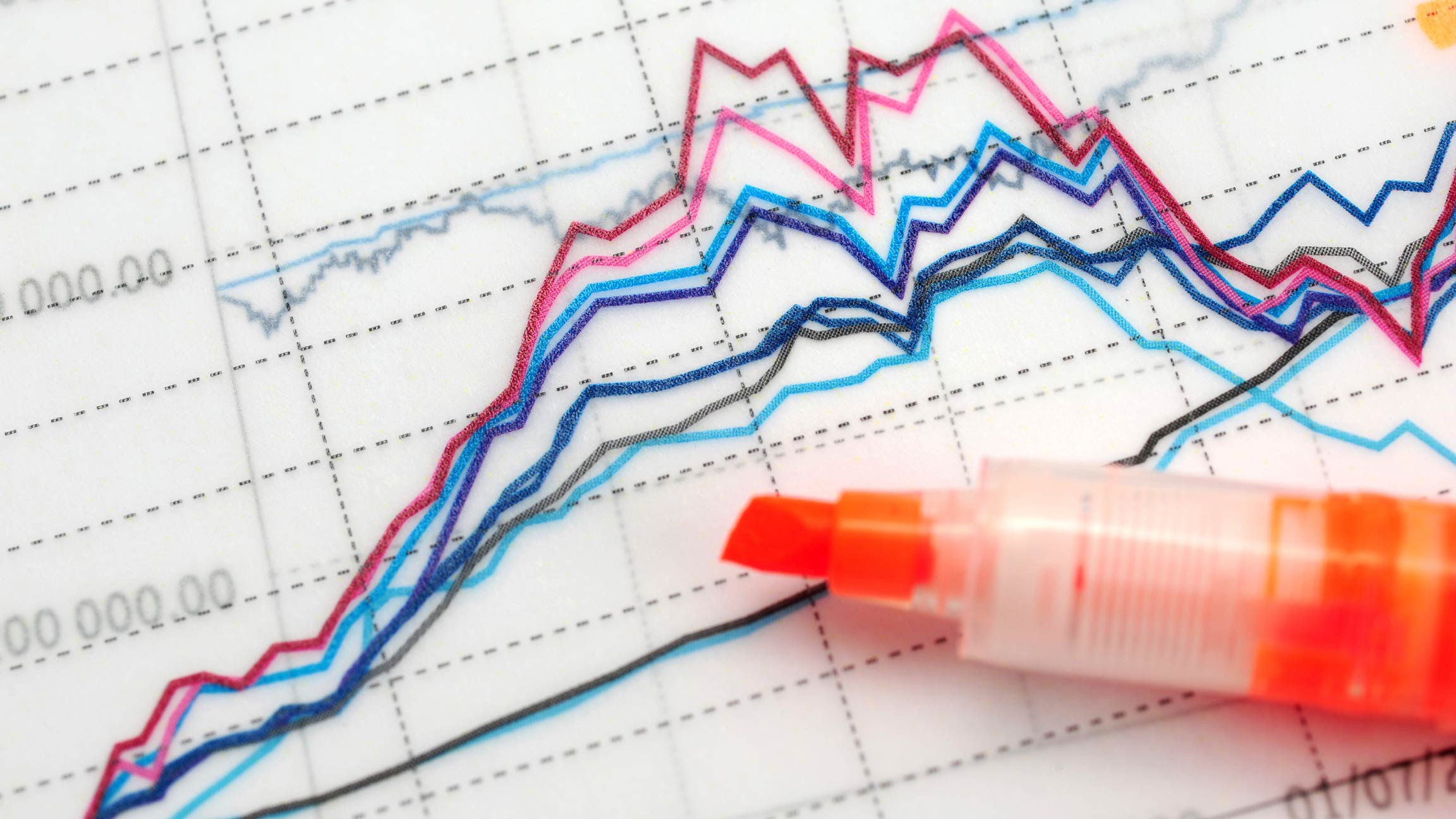 Investment Themes & Strategy
The jury is still out on whether official CPI indices over- or underestimate inflation, but the latter would have consequences that reach far beyond consumers. Key macroeconomic data might be inaccurate, public spending could be too low and investors could suffer from the "stealth devaluation" of important assets.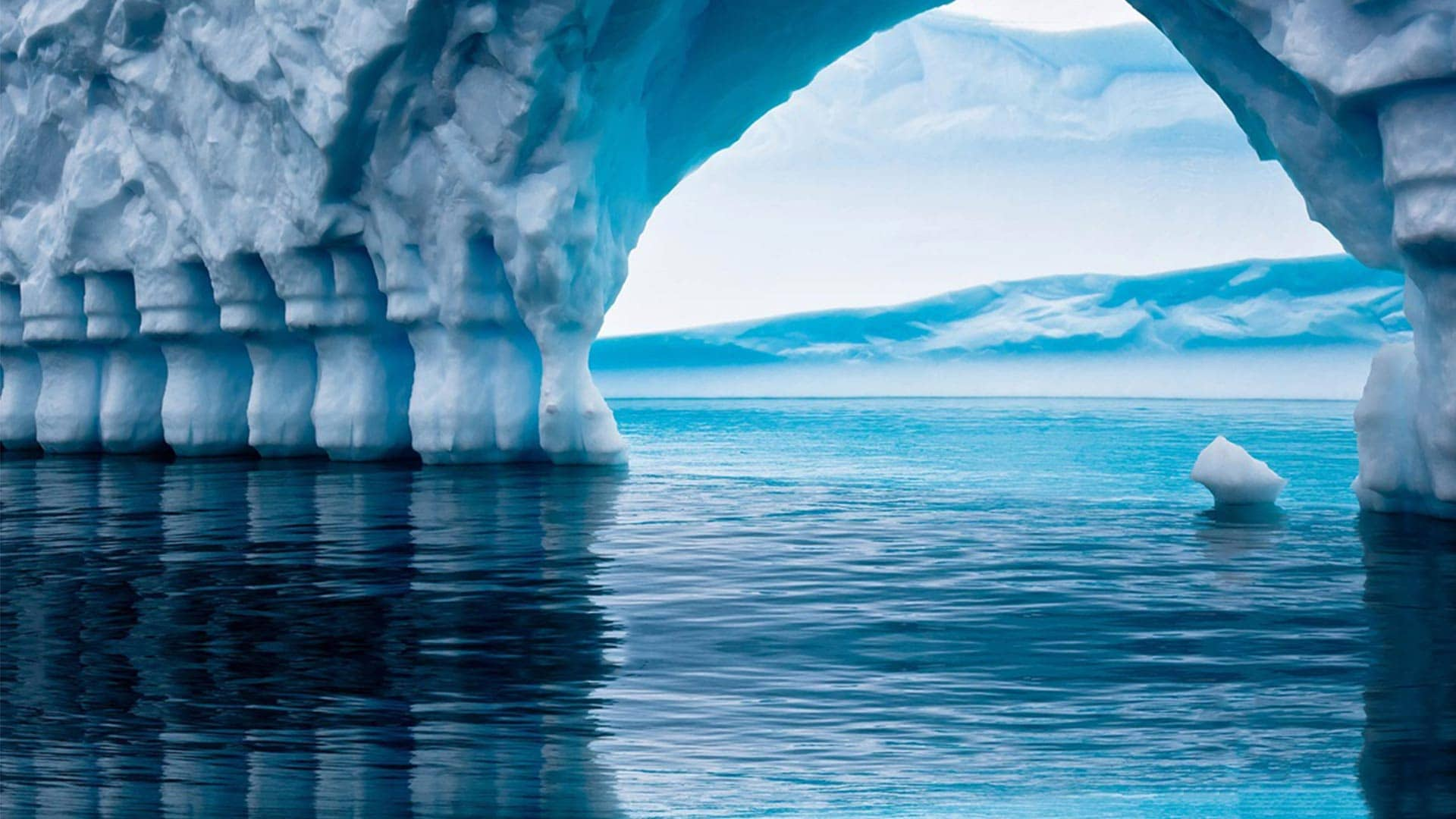 Investment Themes & Strategy
Demand for ESG investing is rising. Yet for many, there is still a lack of clarity around what ESG is, what strategies are available and the implications for an investor's portfolio. Understanding how a fund approaches ESG investing and the types of factors they may prioritize can give investors more confidence about which funds align to their values.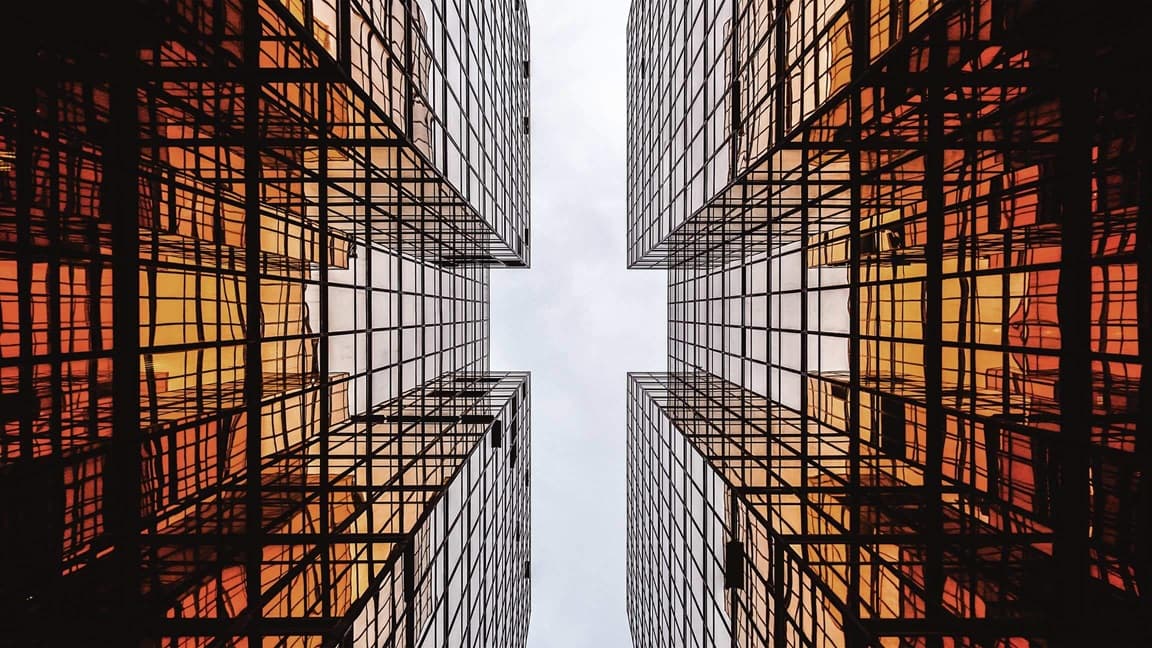 Investment Themes & Strategy
Determining the true value of a company has rarely been an easy task, but low interest rates, rising political uncertainty and rapid technological change are all significantly affecting valuation assessments. One of the best solutions available to investors, in our view, is the CAPE or Shiller P/E ratio.
Recent press releases
Allianz Global Investors (AllianzGI) and Allianz Capital Partners (ACP) announced today that they will join forces in order to extend the range of investment expertise available to AllianzGI's broad global client base, strengthening further its offering in Alternatives.